Progressing the Human Right to Water and Sanitation in the Fashion Industry – CEO Water Mandate in Discussion with Iconic Apparel Brand, Gap
Posted by

Date

December 10, 2020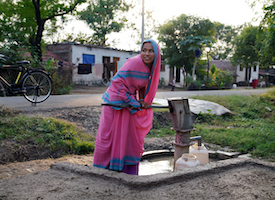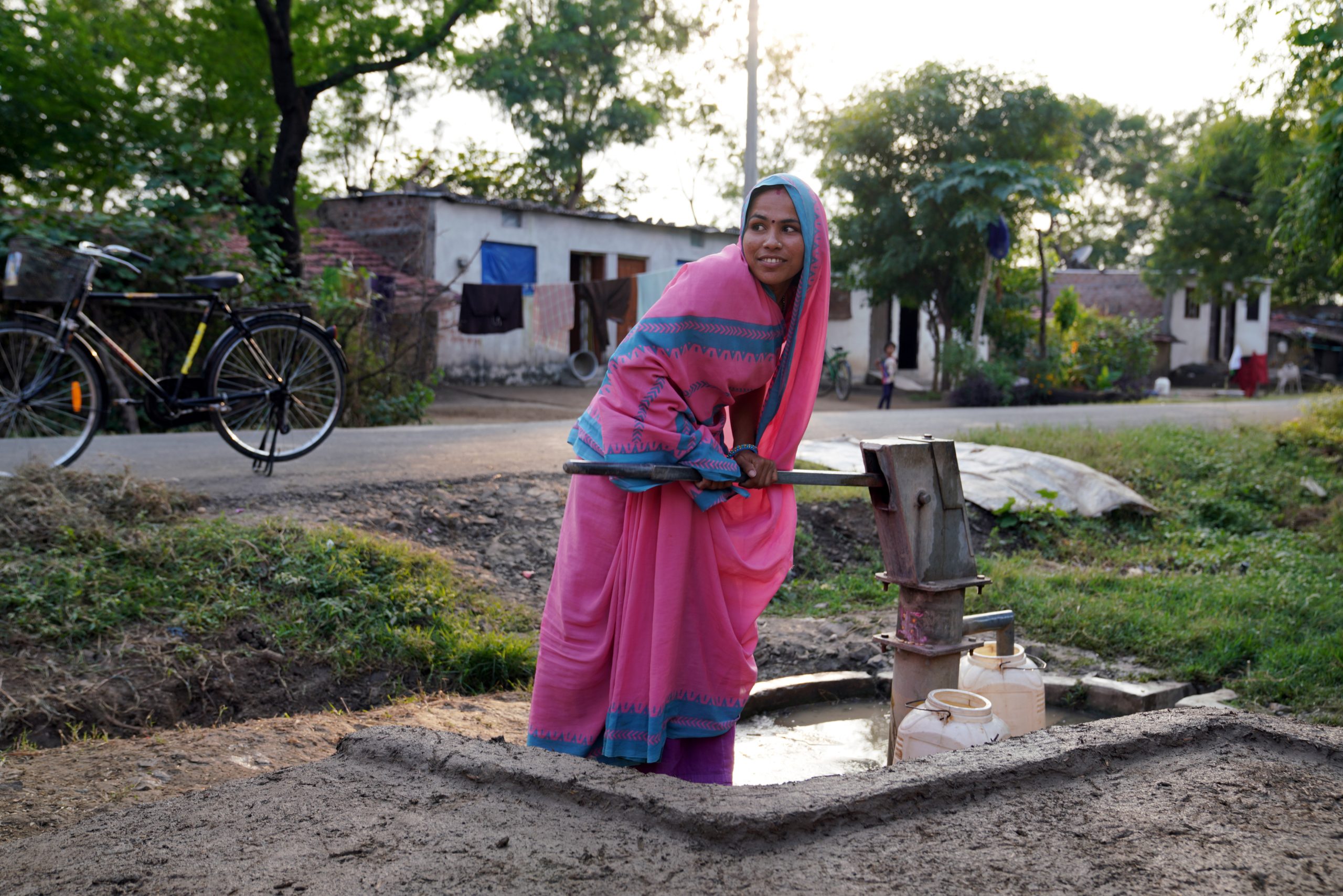 This year marks the ten-year anniversary of the adoption of the Human Right to Water and Sanitation (HRWS) by the UN General Assembly marking the importance that water and sanitation plays for societal well-being. The CEO Water Mandate has long championed the need to include the social elements of water into all corporate water strategies including through the launch of practical guidance for companies on Respecting the Human Rights to Water and Sanitation.
Companies of all shapes and sizes have a responsibility to achieve the realization of the HRWS.  As this past year has revealed, clean water has a critical role to play to help achieve resilience against the two biggest threats facing the world today, COVID-19 and the climate crisis. COVID-19 has highlighted the clear connections between Water, Sanitation and Hygiene (WASH) and human health. Companies are recognizing these connections, particularly in their extensive supply chains where WASH serves as a critical input into sustainable, resilient people-centric supply chains. We know that these challenges will only increase in the years ahead as climate change will cause greater uncertainty in our water cycles that will threaten the realization of the human rights to water and sanitation.
The fashion industry with its extensive supply chains that often land in countries where the HRWS might be compromised can play a critical role in these efforts to improve and build resilience while ensuring HRWS for all.
Jason Morrison, Head of CEO Water Mandate, speaks with Mark Breitbard, President and CEO, Gap Brand about Gap's commitment to putting human rights at the centre of a sustainable fashion industry.
---
Mark, can you tell us more about you and your role? How do you support Gap's human-rights based approach to water stewardship?
I lead Gap brand globally.  We believe water is a human right and it is a critical natural resource for our business. Water is used to cultivate and process raw materials like cotton, it is consumed in the mills and laundries that manufacture our products, and it is used by customers to wash their clothes.
Water is also critical to the health and well-being of the people who make our products, the majority are women.  That is why Gap is taking steps to reduce our water use and ensure that we are contributing to a more sustainable future.
While we have aggressive long-term goals, by next year we want to make 75% of qualifying products with WashWell water saving techniques and we want to source 100% of cotton from more sustainable sources, including those that use less water.
Can you tell us about Gap's journey? Why has Gap decided to prioritise the HRWS and why should it be a priority for post-COVID recovery in the fashion industry?
Women represent 80% of the workforce in the apparel and textile industry.  You can't have a functioning supply chain without healthy workers, and access to clean, safe water is critical especially during the pandemic.
Women are significantly impacted by a lack of access to safe water because they are often responsible for collecting water, which can reduce their ability to work and influence their health and well-being. 
Many of our suppliers are based in geographies that are significantly water-stressed, like India and Pakistan. To help build the resiliency of our company, our supply chain and the people who make our clothes, we are working strategically to use water more efficiently in product design and manufacturing, eliminate water contamination, and promote education about water and sanitation, particularly among women. 
And what is the achievement you are the proudest in relation to Gap support of the HRWS?
We are proud that we're showing up with partners and using our company's reach and scale to activate and leverage partners on the ground closest to the issues. 
Gap Inc. has partnered with the U.S. Agency for International Development (USAID) in the five-year Women + Water Alliance to work within cotton-growing and textile-manufacturing communities in India to empower women with access to clean water and sanitation.
In 2019, the Women + Water Alliance helped create 60 water security plans benefitting over 120,000 people alongside WaterAid.
With the Institute for Sustainable Communities, we helped cotton-growing communities save 400,000 liters of water through improved irrigation practices.
With Water.org, we helped catalyse over $2.4 million in financing for water and sanitation benefiting more than 55,000 workers. With our partner CARE, we have reached more than 62,000 women with water education through Gap Inc.'s P.A.C.E. program
It sounds clear that a holistic approach to water stewardship that includes the HRWS is not only the right thing to do, but also makes good business sense. So why is the fashion industry still lagging behind and what is being done to speed-up progress?
The industry is rallying right now. There is more talk of sustainability and more partnership happening. Collaboration is key.  Just last week, I was on a Responsible Business call with 30 CEOs to discuss what we can do together, and how we can address shared sustainability priorities.  The Water Resilience Coalition and WASH4Work platform brings leaders across industries together with experts to drive learning, practical actions and thought leadership.
Why should access to WASH be a priority for post-COVID recovery in the fashion industry?
The pandemic is a reminder that we're all in this together. Water and wellbeing, safety and health are all connected. We need health and safety throughout our supply chain.
What does the fashion industry look like in 2030, specifically as it relates to the HRWS?
Gap is a purpose-led brand and we are focused on creating a positive impact within the communities where we make our products.  We want positive impact to be the new norm now and in 2030. 
As part of the Water Resilience Coalition, Gap Inc. has set goals to deliver a net positive impact in water-stressed basins; develop, implement and enable water resilience practices across 100 percent of our company's global value chain; and offer Global Leadership.  We want to raise the ambition of water resilience through public and corporate outreach, as well as inspire other industry leaders to join the Coalition.
What is the role of collective action in building a more sustainable and resilient fashion industry?
Collectively, we need to put water access and worker wellbeing at the top of the list. That is why Gap Inc is a founding member of the Water Resilience Coalition.  The Water Resilience Coalition is a good example of how working together brings more scale, scope and speed behind positively impacting communities.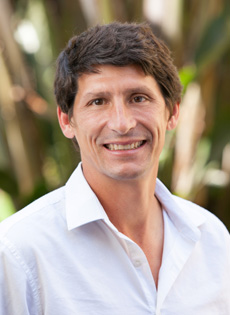 Jason Morrison joined the Pacific Institute in 1993 and became its president in October 2016. As president, he oversees the Institute and its activities, focusing on broadening and amplifying the organization's reach and impact.
 Additionally, Jason serves as the Head of the CEO Water Mandate, an initiative of the United Nations Global Compact, and has supported the initiative since 2008 with applied research, event organization, and other services. He is also a co-founder of the Alliance for Water Stewardship (AWS), a global initiative that has developed and is now implementing a freshwater certification program to advance responsible water practices by water providers and large-scale users.
He previously directed the Institute's Corporate Sustainability Program, studying the policy implications of private sector sustainability initiatives, with a focus on freshwater-related business risks and on sustainable water management in the business community.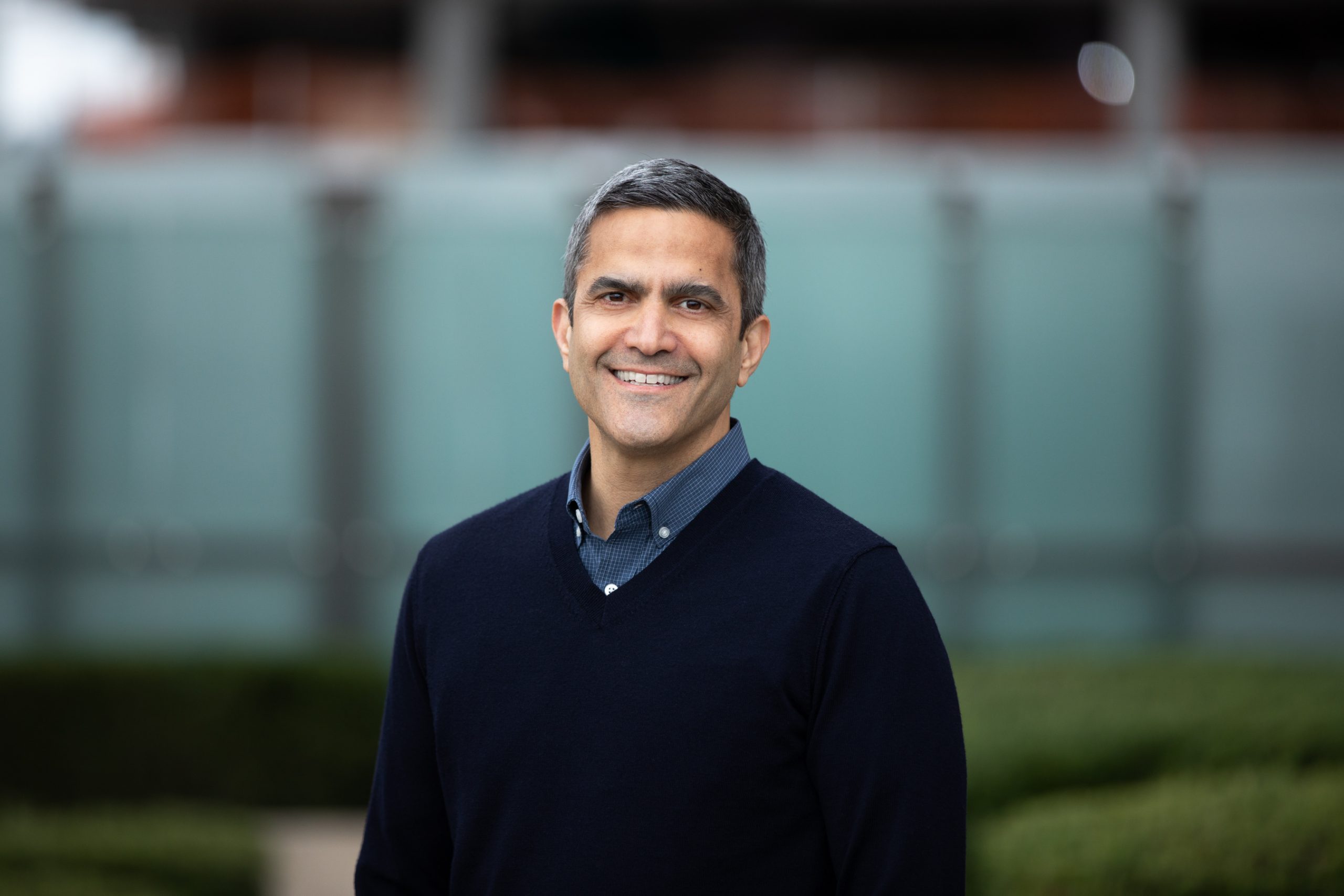 Mark Breitbard leads Gap, one of the world's most iconic apparel brands and the authority on American casual style.  In addition, he is responsible for the company's Franchise, Strategic Alliances and Licensing business, Intermix and Janie and Jack.
Mark is a leader with clear vision and the proven ability to drive transformation and innovation. He has more than 25 years of retail leadership experience, serving in numerous product, creative and management roles at major global brands.  He began leading Gap global in 2020 and has laid a foundation to turn the brand around through new positioning and a new operating model. Mark held leadership positions across Gap and was instrumental in delivering the product-led resurgence of?Gap's North America?business between 2010-2013.  
In 2017, he rejoined Gap Inc. as CEO and President for Banana Republic and during that time stabilized the business and launched new access points, including a rental subscription service, Style Passport, a partnership with thredUP, the world's largest fashion resale platform, as well as the acquisition of Janie & Jack in 2019. 
Prior to this, Mark served as chief executive officer at The Gymboree Corporation from 2013 until early 2017. From 2010 to 2013, Mark held leadership positions across Gap North America, where he was instrumental in delivering the product-led resurgence of Gap's North America business. He also served as chief merchandising and creative officer of Old Navy from 2009 to early 2010. Previously, Mark served in leadership roles at Levi Strauss & Co. and Abercrombie & Fitch. Mark graduated from Vassar College and earned a Master of Business Administration from the Haas School of Business at the University of California, Berkeley.