Grupo Rotoplas S.A.B. de C.V. Commits to the CEO Water Mandate
Posted by

Date

May 20, 2019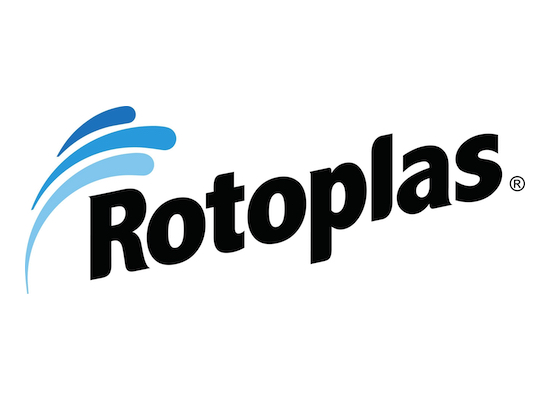 The CEO Water Mandate Secretariat welcomes Grupo Rotoplas S.A.B. de C.V. as its latest endorsing company! Via its endorsement of the Mandate in May 2019, Rotoplas joins a diverse, global community of over 150 companies that have made a commitment to advancing water stewardship.
Based out of Mexico, Rotoplas creates solutions for storing, driving, purifying and treating water. The company offers individual and integrated storage, water flow, and improvement solutions. Rotoplas has 21 plants and 4 distribution centers, over 10,330 direct customers, and operates in 14 countries. In 2017 the company had a revenue of 6.66 billion Mexican pesos. The company participates in every stage of the water cycle, providing solutions that help to improve the population's standard of living.
Rotoplas' vision is to "offer non-centralized and sustainable water solutions." The company's sustainability model is comprised of four focal points, including 1) Corporate Sustainability Governance, 2) Collaborative innovation with purpose, 3) Driving economic and social development, and 4) Safeguarding water as a resource for the future. In 2017 the company issued its first Sustainable Bond in Latin America in order to finance and refinance projects with environmental and social benefits, with an emphasis on SDG6 and projects that will foster an affordable basic water and sanitation infrastructure.
To learn more about endorsing the CEO Water Mandate, click here.