Givaudan Commits to the CEO Water Mandate
Posted by

Date

March 22, 2020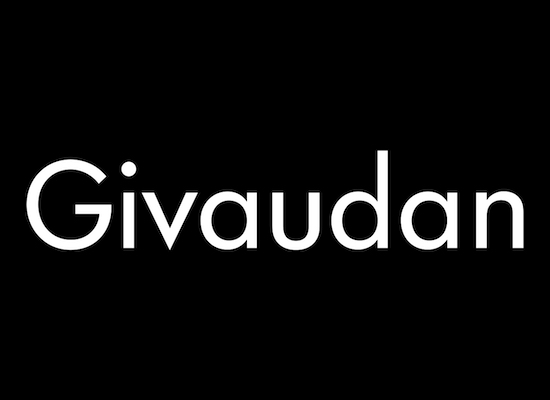 The CEO Water Mandate Secretariat welcomes Givaudan as its latest endorsing company! Via its endorsement of the Mandate in March 2020, Givaudan joins a diverse, global community of over 170 companies that have made a commitment to advancing water stewardship.
Founded in 1895, Givaudan is a flavors and fragrances company that creates products in the food, beverage, consumer goods, and fragrance industries. Based out of Switzerland, Givaudan has over 14,900 employees across 181 locations worldwide, with over 73 production sites. The company has approximately 25% of the industry's global market share and in 2019 Givaudan's full year sales were CHF 6.203 billion.
Givaudan's sustainability approach, called 'A Sense of Tomorrow,' covers all aspects of the company's business and is built around three focus areas: Sourcing for Shared Value, Innovating Responsibly, and Acting for Our Environment. The company is committed to climate action and looks at every aspect of its energy, water, and waste management to reduce environmental impact. Givaudan supports the United Nation's Sustainable Development Goal 6, which calls for clean water and sanitation, and the company reached their 2020 water target to achieve 15% reduction per ton of product three years ahead of schedule. Givaudan views water as an essential element both in its manufacturing activities and in its entire value chain, and the company is "looking to consume and discharge this increasingly precious natural resource in a socially equitable, environmentally sustainable and economically beneficial manner."
Learn more about Givaudan's sustainability efforts by reading the company's 2019 Integrated Annual Report here and its 2019 Sustainability Highlights here.
To learn more about endorsing the CEO Water Mandate, click here.