Eni Commits to the CEO Water Mandate
Posted by

Date

April 10, 2019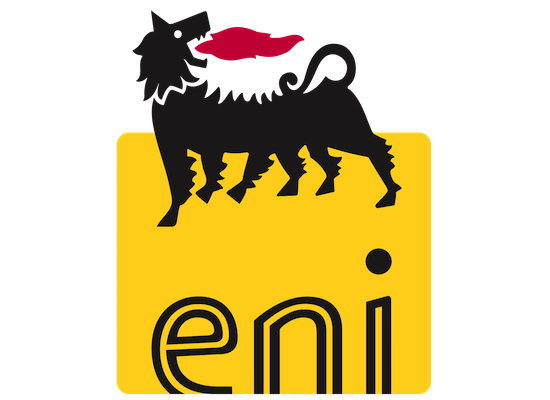 The CEO Water Mandate Secretariat welcomes Eni as its latest endorsing company! Via its endorsement of the Mandate in April 2019, Eni joins a diverse, global community of over 150 companies that have made a commitment to advancing water stewardship.
Founded in 1953, Eni is a global oil and gas company with a focus on oil and gas exploration, production, refining and selling operations, electricity, and chemistry. Based out of Italy, the company operates in 71 countries worldwide and employs approximately 33,000 people. As of March 31, 2018, the company's market capitalization was calculated at $64 billion.
Eni's sustainability vision is to provide the global population with efficient and sustainable access to energy resources while simultaneously fighting climate change as the main challenge facing its sector. The company has an integrated strategy that combines financial stability with social and environmental sustainability. The company monitors water risk to define long-term actions that prevent and mitigate the effects of climate change, and is investing to improve water treatment systems so that even poor quality water can be reused for industrial purposes. Eni is "determined to reduce the use of water" in all of its activities.
To learn more about endorsing the CEO Water Mandate, click here.