CEO Water Mandate Secretariat Releases Stockholm World Water Week 2019 Session Summaries
Posted by

Date

October 3, 2019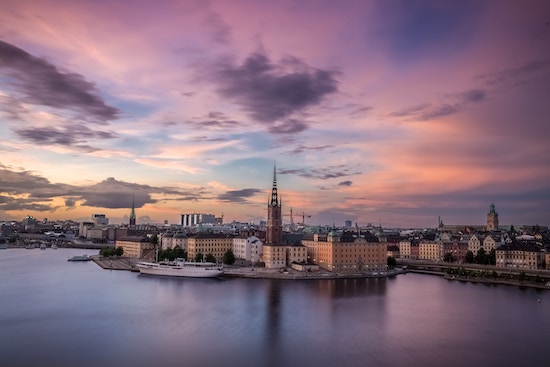 The Mandate has released its annual summary report covering themes and key takeaways from its sessions held at Stockholm World Water Week 2019, which took place from August 25-30. We convened several sessions, including:
Annual CEO Water Mandate Multi-Stakeholder Working Conference: Scaling Innovative Corporate Water Stewardship Practices for Improved Water Security 
This year's multi-stakeholder session explored the following related themes around sharing and scaling successful practices, with a focus on:
Achieving local water security
Building a common understanding
Achieving global scale
Collective Action to the Last Mile / Kilometer
This session was dedicated to discussing how collective action approaches and multistakeholder platforms can ensure that all voices are considered.
Nature-Based Solutions Side Meeting
This side meeting was a facilitated fishbowl-style conversation among invited stakeholders to share the concept on scaling and implementing nature-based solutions (NBS) for watersheds through a standardized approach to measure and value carbon, water, and wider-co-benefits.
WASH4Work Partner and Steering Committee Meeting
During this meeting the secretariat at the WASH4Work initiative and the workstream leads provided an overview of progress to date. Discussions focused on a few key areas: member recruitment, WASH standards, and planned activities for the remainder of 2019 and into 2020.
Water Action Hub 3.0 Launch Meeting
This side meeting entailed a summary of the Water Action Hub 3.0 update, and solicitation of feedback from users and other stakeholders in the room about how the platform can be made even more useful and how to encourage uptake.
Setting Contextual Water Targets: Concept and Application
This World Water Week showcase session shared new approaches for companies to set water targets that consider the local catchment conditions.
To download the summary, click the button below.