Cargill Commits to the CEO Water Mandate
Posted by

Date

August 8, 2019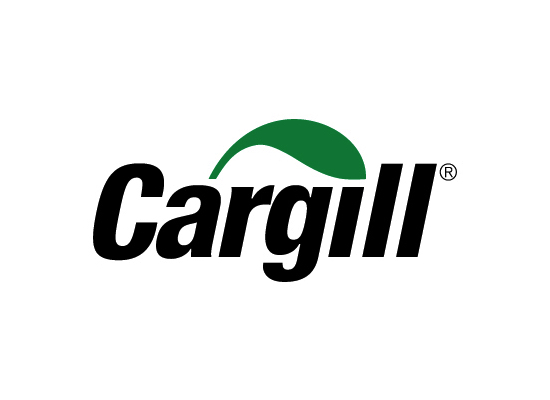 The CEO Water Mandate Secretariat welcomes Cargill as its latest endorsing company! Via its endorsement of the Mandate in August 2019, Cargill joins a diverse, global community of over 150 companies that have made a commitment to advancing water stewardship.
Founded in 1865, Cargill is a global corporation that focuses on providing food, agricultural, financial and industrial products to people around the world. Based out of Minnetonka, Minnesota, the company has approximately 155,000 employees working across 70 countries/regions and delivers products to customers in more than 125 countries. The company's work along global supply chains includes supplying farmers with feed and other inputs, buying crops and livestock back from them, and delivering finished goods to customers in the foodservice, retail, consumer packaged goods, and industrial sectors. In 2019, Cargill reported revenue of $113.5 billion.
Cargill is committed to addressing the need to conserve water, improve water quality and promote access to clean water. The company is working to achieve this across both its supply chain and within its own operations, and is taking steps such as assessing risk, minimizing water use in agriculture,  and improving efficiency of operations. Cargill improved freshwater efficiency by 12% from 2005-2015, and the company's goal is to raise this number by 5% by 2020. The company installs wastewater treatment technology in remote or sensitive locations in order to protect local water sources and enable communities to have access to clean water. Cargill promotes the use of the Fieldprint Calculator with farmers in order to reduce runoff and protect watersheds.
Cargill supports the U.N.'s Sustainable Development Goals (SDGs) and is "committed to using its global reach within the agriculture, food and nutrition sector to help achieve the SDGs."
To learn more about endorsing the CEO Water Mandate, click here.