Braskem Commits to the CEO Water Mandate
Posted by

Date

July 3, 2019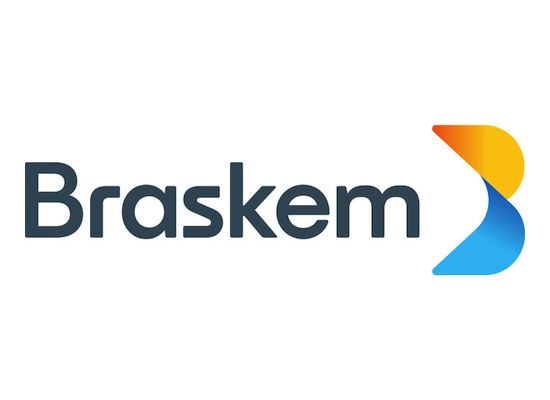 The CEO Water Mandate Secretariat welcomes Braskem as its latest endorsing company! Via its endorsement of the Mandate in July 2019, Braskem joins a diverse, global community of over 150 companies that have made a commitment to advancing water stewardship.
Based out of Brazil, Braskem is a petrochemical company that produces polypropylene, polyethylene and polyvinylchloride resins, and more. The company was created in 2002 via the integration of six companies from Odebrecht Group and the Mariani Group. It is the largest producer of thermoplastic resins in the Americas and the largest producer of polypropylene in the United States of America. Braskem has 40 factories located throughout Brazil, Germany, Mexico, and the United States of America. The company has customers in more than 70 countries, has approximately 8,000 employees, and had a net revenue of R$58.0 billion in 2018.
Braskem's sustainable development strategy is based on three strategic pillars, which include increasing sustainable processes and resources, having a more sustainable product portfolio, and offering solutions that enable people to enjoy an increasingly sustainable life. Recent water highlights include assessing the risk of water scarcity in eight watersheds, improving the company's water consumption rate by 4%, improving the company's net wastewater discharge rate by 45%, and being recognized as an "A List" company in CDP's water ranking.
The company's current goals are to maintain a water consumption rate below the average consumption rate of the global chemical industry, and to increase the water reuse rate to 25% by 2020, to 30% by 2025, and to 50% by 2030.
To learn more about endorsing the CEO Water Mandate, click here.