Black & Veatch Commits to the CEO Water Mandate
Posted by

Date

February 20, 2020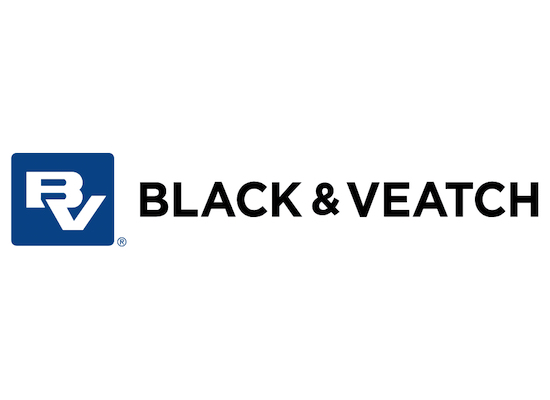 The CEO Water Mandate Secretariat welcomes Black & Veatch as its latest endorsing company! Via its endorsement of the Mandate in January 2020, Black & Veatch joins a diverse, global community of over 160 companies that have made a commitment to advancing water stewardship.
Founded in 1915, Black & Veatch is an employee-owned engineering, procurement, consulting, and construction company. Based out of Kansas City, Missouri, the company's mission is to build a world of difference through innovation in sustainable infrastructure. With over 11,000 employees, the company has over 110 offices worldwide and its brands include Atonix Digital, Diode Ventures, Black & Veatch Construction Inc., and Overland Contracting. The company's revenues in 2018 were US $3.5 billion.
Black & Veatch is committed to integrating sustainability in all that the company does, with a special interest in water as an essential resource. Per Black & Veatch CEO Steve Edwards, "infrastructure must increasingly be connected, clean, distributed, resilient, adaptive and future-proofed." The company works with water utilities and other commercial organizations with the goal of developing the best and most advanced ways to clean, move, control, and conserve water. Black & Veatch offers solutions that repair aging water infrastructure, preserve and protect groundwater and watersheds, provide effective flood control, and manage storm drainage. The company engages in a variety of sustainability projects, including acting as the prime consultant for the Silicon Valley Advanced Water Purification Center (SVAWPC), which produces 8 million gallons a day of highly purified water for multiple reuse applications.
To learn more about endorsing the CEO Water Mandate, click here.