Atla AS Commits to the CEO Water Mandate
Posted by

Date

November 28, 2020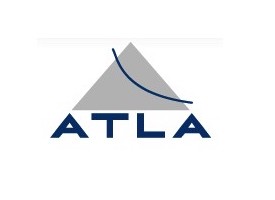 The CEO Water Mandate Secretariat welcomes Atla AS as its latest endorsing company. Via its endorsement of the Mandate in November 2020, Atla joins a diverse, global community of over 170 companies that have made a commitment to advancing water stewardship.
Founded in 2011, Atla is a Norwegian based company focused on the provision of large volumes of naturally clean potable water. The company's vision is to become a provider of naturally renewable potable water in regions that have an unsustainable water supply.
To learn more about endorsing the CEO Water Mandate, click here.