A Look Back at United Nations General Assembly Week in New York, a Key Moment to Mobilize the Private Sector on Water-Climate Resilience
Posted by

Date

October 25, 2023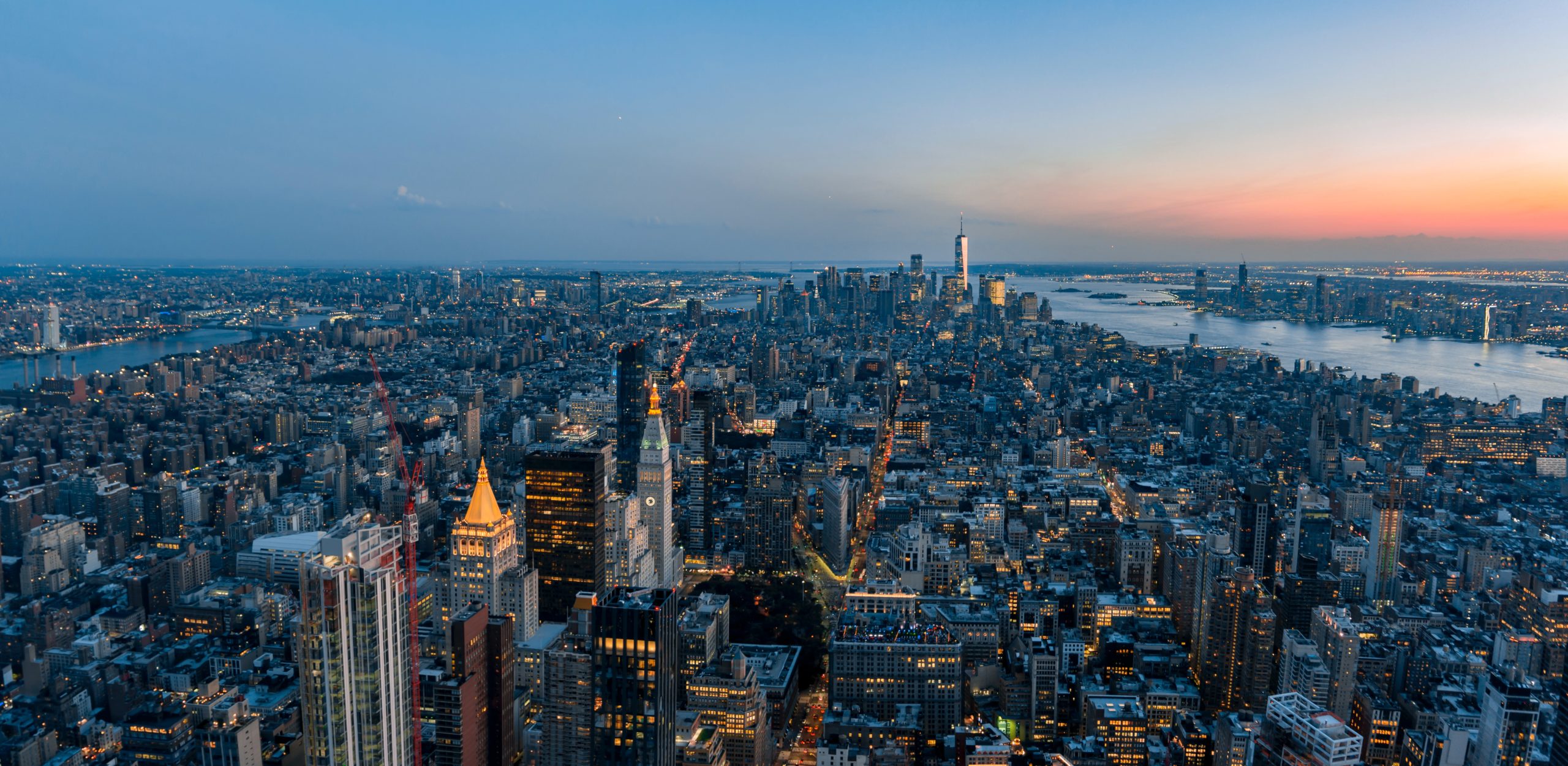 Key Takeaways:
The private sector is increasingly recognized as a pivotal lever of change to build water resilience.

 

During UN General Assembly/Climate Week in New York, the Water Resilience Coalition showcased the transformational impacts of collective action led by Basin Champions in Brazil, India, and the United States.

 

The UN Global Compact announced 55 companies have pledged to the Forward Faster Water Resilience target, directly aligned with Water Resilience Coalition ambition. Over 200 attendees of the CEO Water Mandate Corporate Water Stewardship event explored the road to build positive water impact in 100 Priority Basins.

 

This momentum is set to spill over into COP28 in Dubai and the World Economic Forum Annual Meeting in Davos. 

 
The 78th United Nations General Assembly (UNGA) convened in New York City in September against the backdrop of a worsening climate crisis—and its impacts felt through intensifying droughts and floods. Just a week following UNGA, New York was inundated by floods gaining global news headlines. This came on the heels of devastating flooding in Libya and unprecedented monsoons in India, highlighting the accelerating impacts of climate change and a common underlying mechanism: water.  
These events—and others—point to the urgent need for resilient water systems, sustainable water management, and ensuring water access for all. The private sector plays a critical role in all three. Today, we find ourselves an inflection point. Achieving the level of change, investment, and action needed will require the involvement of a critical mass of companies. 
According to the United Nations, global efforts would need to quadruple to meet the water and sanitation targets set for 2030 through SDG 6. Nevertheless, there is cause for optimism, as an increasing number of companies are taking action to be part of the solutions. 
Momentum building forward from historic UN Water Conference
Building on momentum from the historic UN Water Conference in March, where the "Business Leaders' Open Call for Water Action" was launched, the Water Resilience Coalition's 2030 ambition has set the private sector high bar for acting on water. The ambition—to build water resilience in businesses' operations and supply chains, while also building water resilience in at least 100 Priority Basins through collective action by 2030—is now also the Water Resilience target of the United Nations Global Compact's Forward Faster initiative.  
Since the Water Resilience Coalition's launch in 2020, 35 global companies across multiple sectors with combined market cap of US$4.8 trillion and operations in more than 140 countries have joined this effort. The Water Resilience Coalition is a CEO-led initiative of the CEO Water Mandate, a partnership between the United Nations Global Compact and the Pacific Institute. 
This work recognizes that addressing the intertwined challenges of water security and climate change cannot be achieved by state-led commitments alone. The private sector, with its resources, innovation capabilities, and global reach, is essential to closing the action and investment gap.  
For this reason, the CEO Water Mandate convened business leaders from around the globe during UNGA in New York to accelerate action on water-climate resilience. 
CEO Circle Meeting
Private sector leadership on water can be most powerful when it comes from the top. With this in mind, the Water Resilience Coalition invited C-level executives to a high-level CEO Circle meeting on 19 September to demonstrate the tangible benefits of on-the-ground action. WRC Members Ecolab, AB InBev, and GSK presented case studies of the transformational collective action projects they are leading as Basin Champions in the United States, Brazil, and India, respectively.  
Consider, for instance, through collective action in Brazil, Nature-Based Solutions of the São Paulo Water Fund provide the benefit of 3,999 million liters/year. Meanwhile, the clean water and sanitation collective action in India is launching a project to improve health, livelihoods and climate resilience in water-stressed communities in India, beginning with the Krishna and Godavari basins.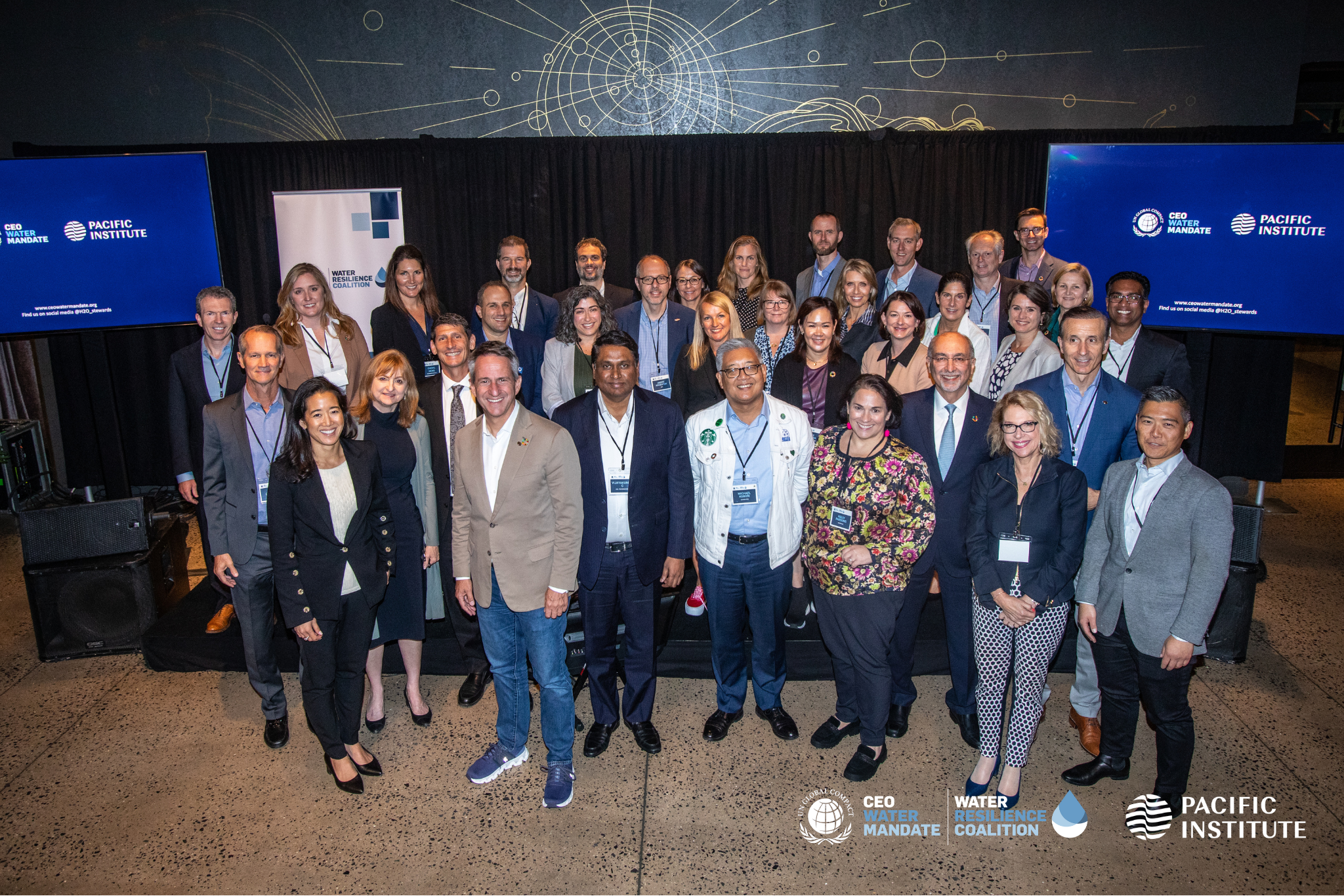 Sanda Ojiambo, Assistant Secretary-General & CEO of the UN Global Compact and Co-Chair of the Water Resilience Coalition, called on businesses to accelerate action across the SDGs, highlighting water as a key pathway for impact. 
Recognizing innovative investments as a powerful tool, Water.org Co-Founders Matt Damon and Gary White joined us to showcase the impact of water investments. From household-level access to wide-scale infrastructure, they highlighted how the vehicles of Water Resilience Coalition Investment Portfolio can address all dimensions of water stress.   
A true partner in water stewardship, Matt Damon appeared at two additional events led by the CEO Water Mandate: the UN Global Compact Leaders' Summit Water Breakout Session and our Corporate Water Stewardship Half-Day.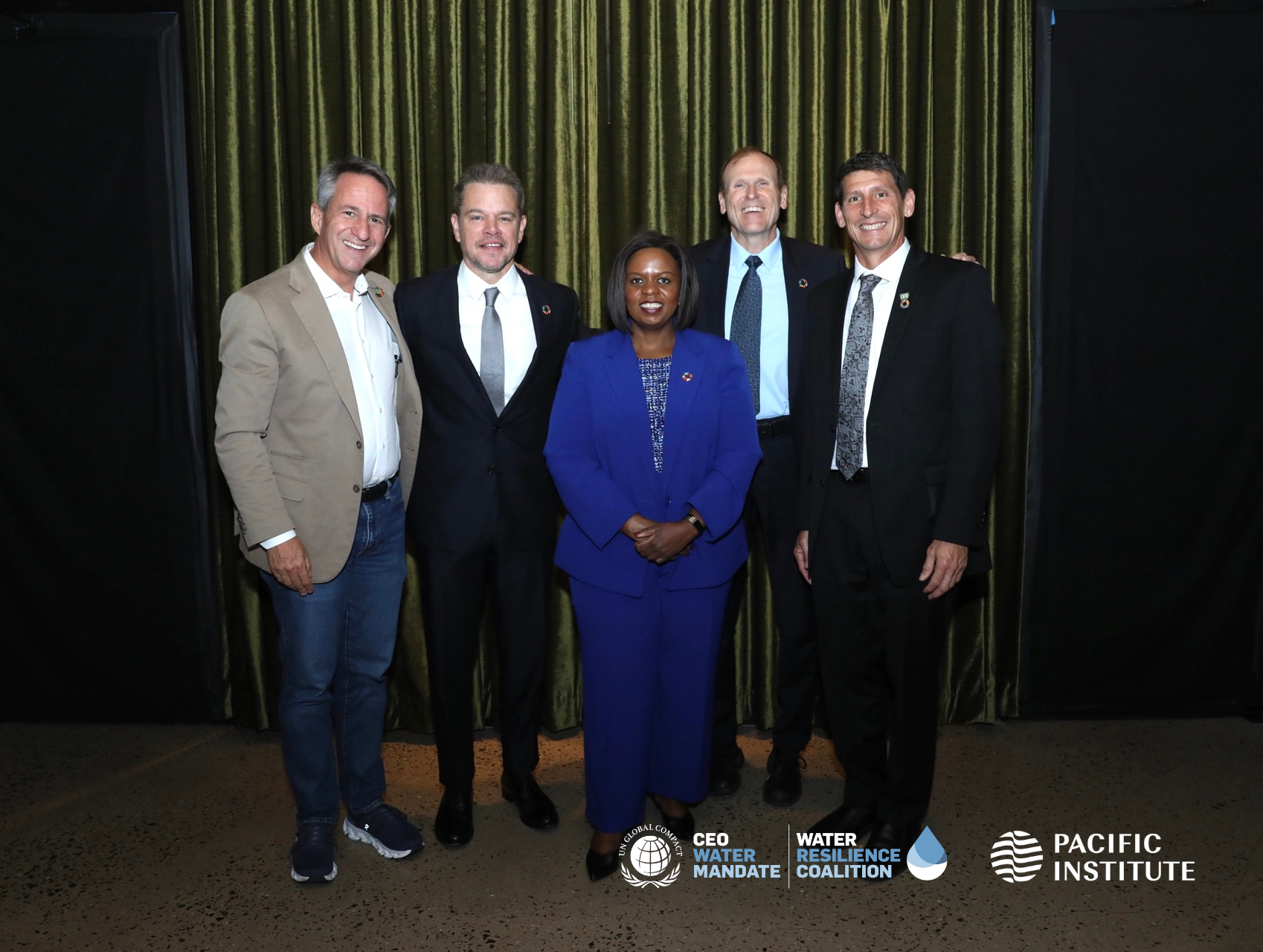 UN Global Compact Leaders' Summit
During the United Nations Global Compact's Leaders' Summit, the spotlight was on the Forward Faster Initiative. Launched the day prior, Forward Faster calls on business leaders everywhere to take measurable, credible, and ambitious action in five areas – including water resilience. During the Water Session, panelists from companies committed to this WRC-aligned target highlighted the power of the private sector to take meaningful action across their direct operations and supply chains, as well as through collective action in priority basins. Over 137 early mover companies have committed to Forward Faster targets, with 55 committed specifically to the water target. 
The commitment of companies to this water target is a testament to the evolving role of the private sector to be part of the broader solutions. 
CEO Water Mandate's Corporate Water Stewardship Half-Day
Our Corporate Water Stewardship side event on 20 September further demonstrated the private sector appetite for water action. With over 100 in-person attendees and as many joining virtually, the CEO Water Mandate team explored how to achieve positive water impact in the 100 Priority Basins, opportunities for impact investing, and the opportunity horizon of digital technologies.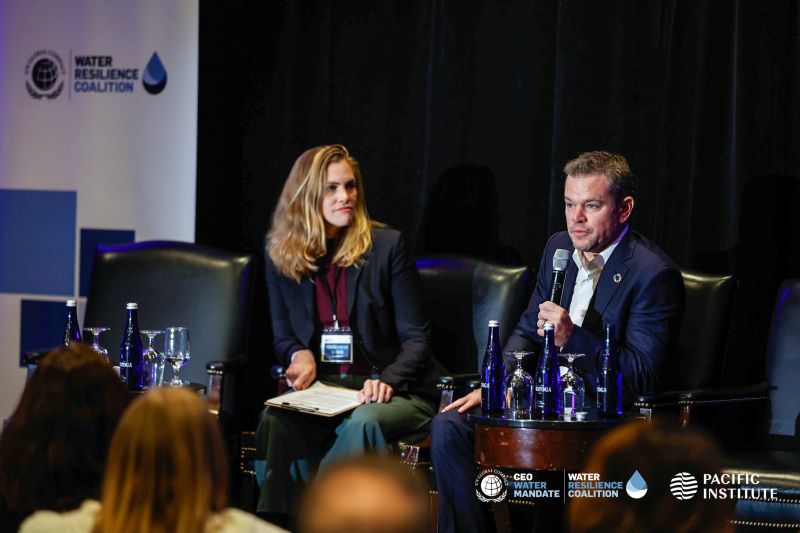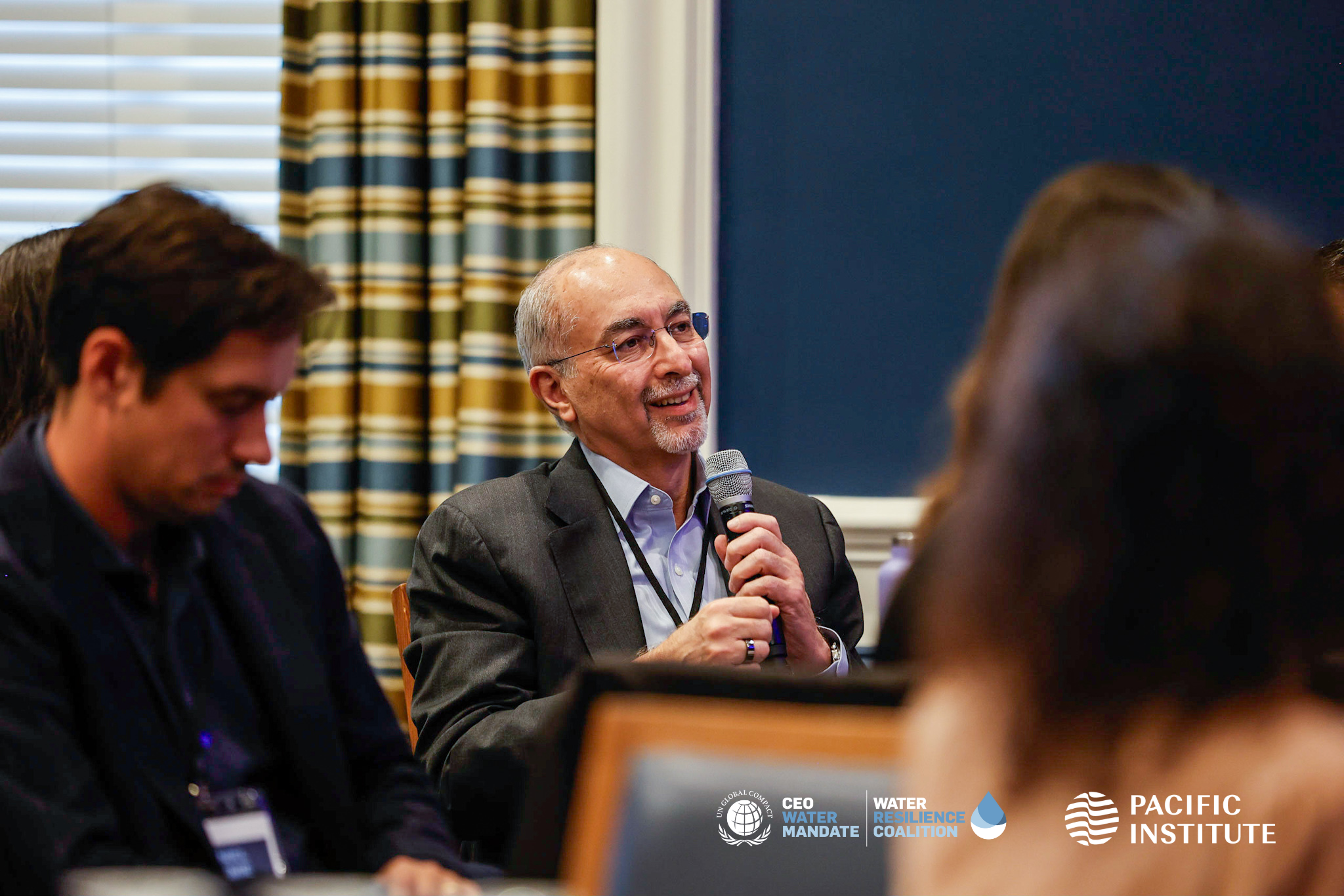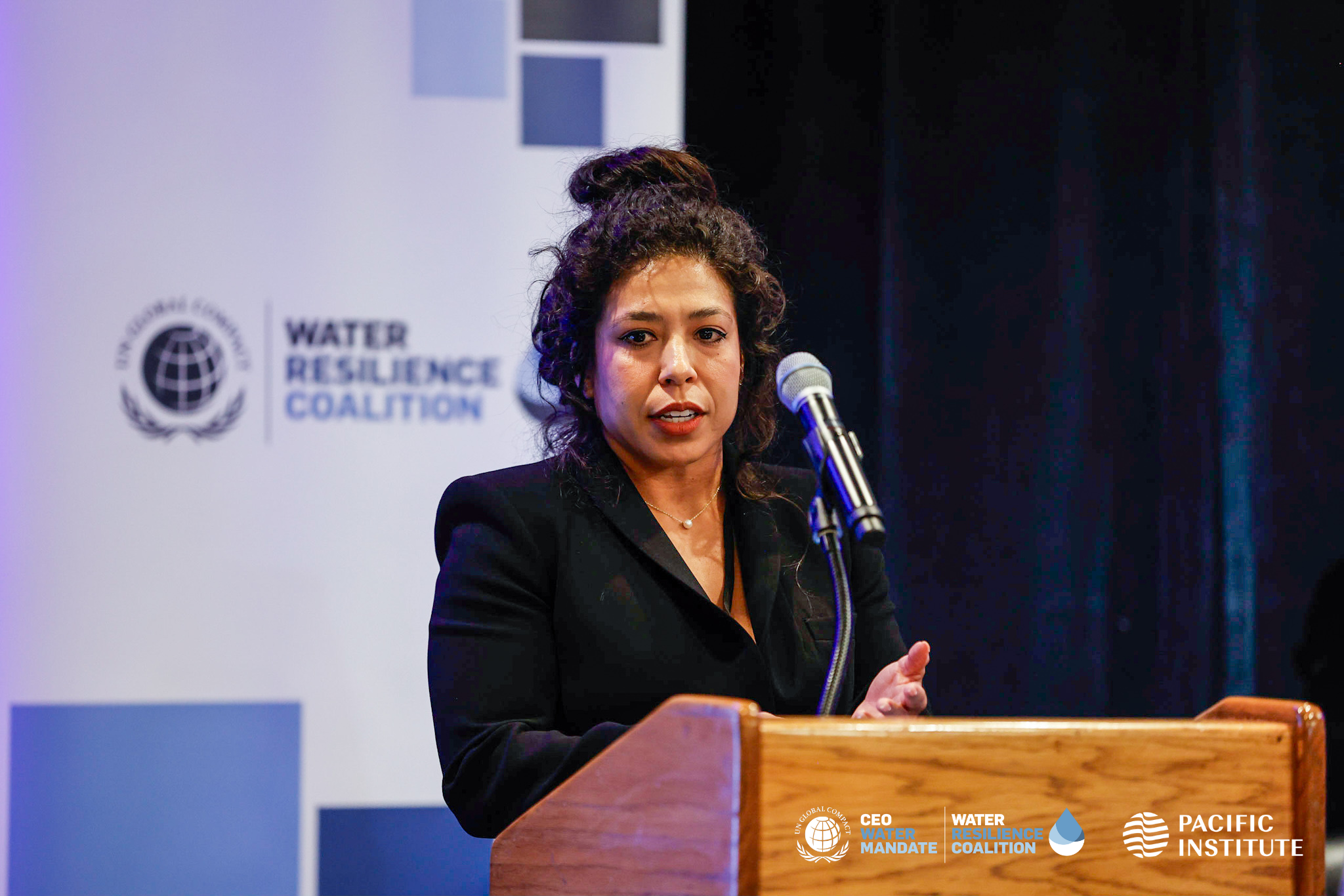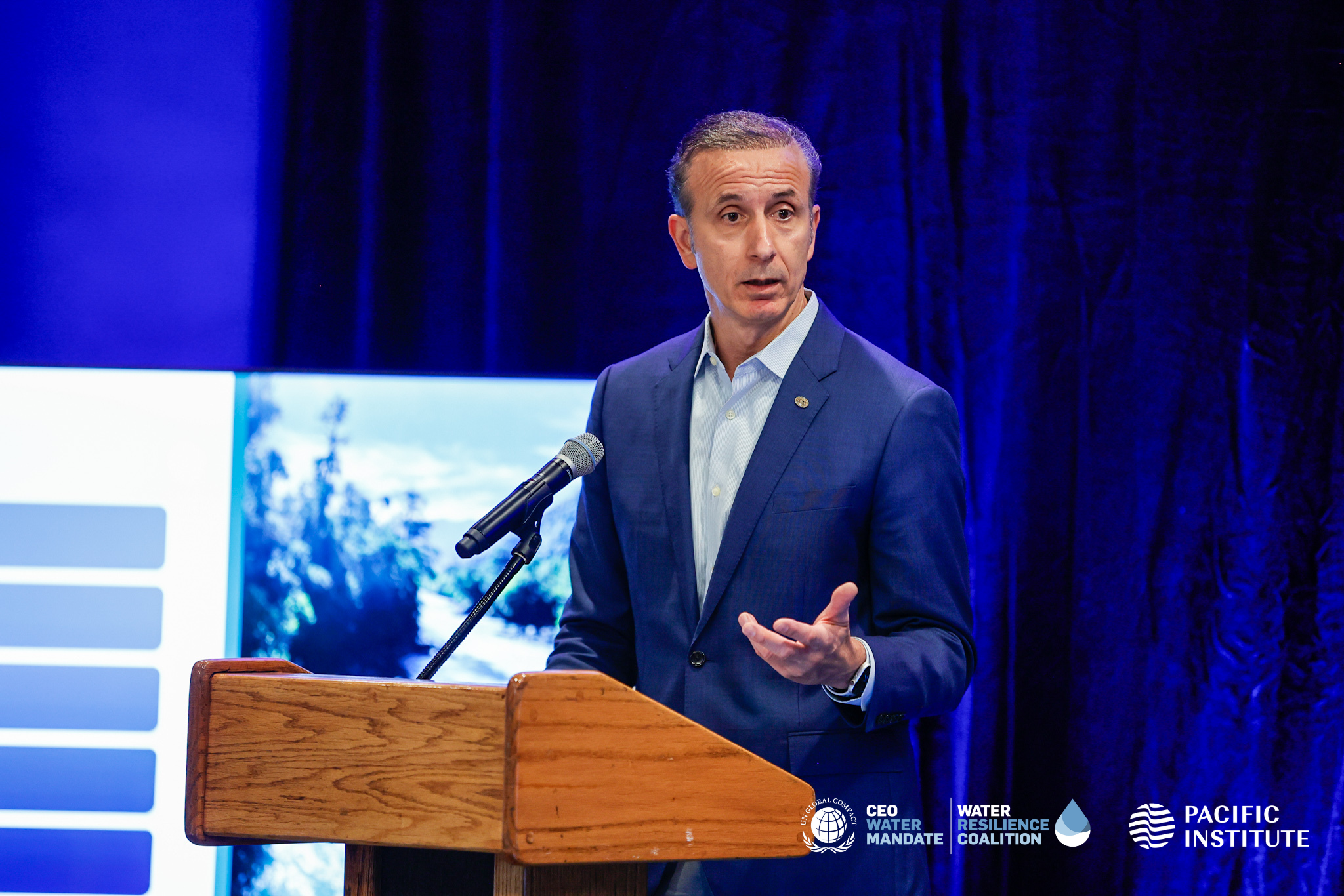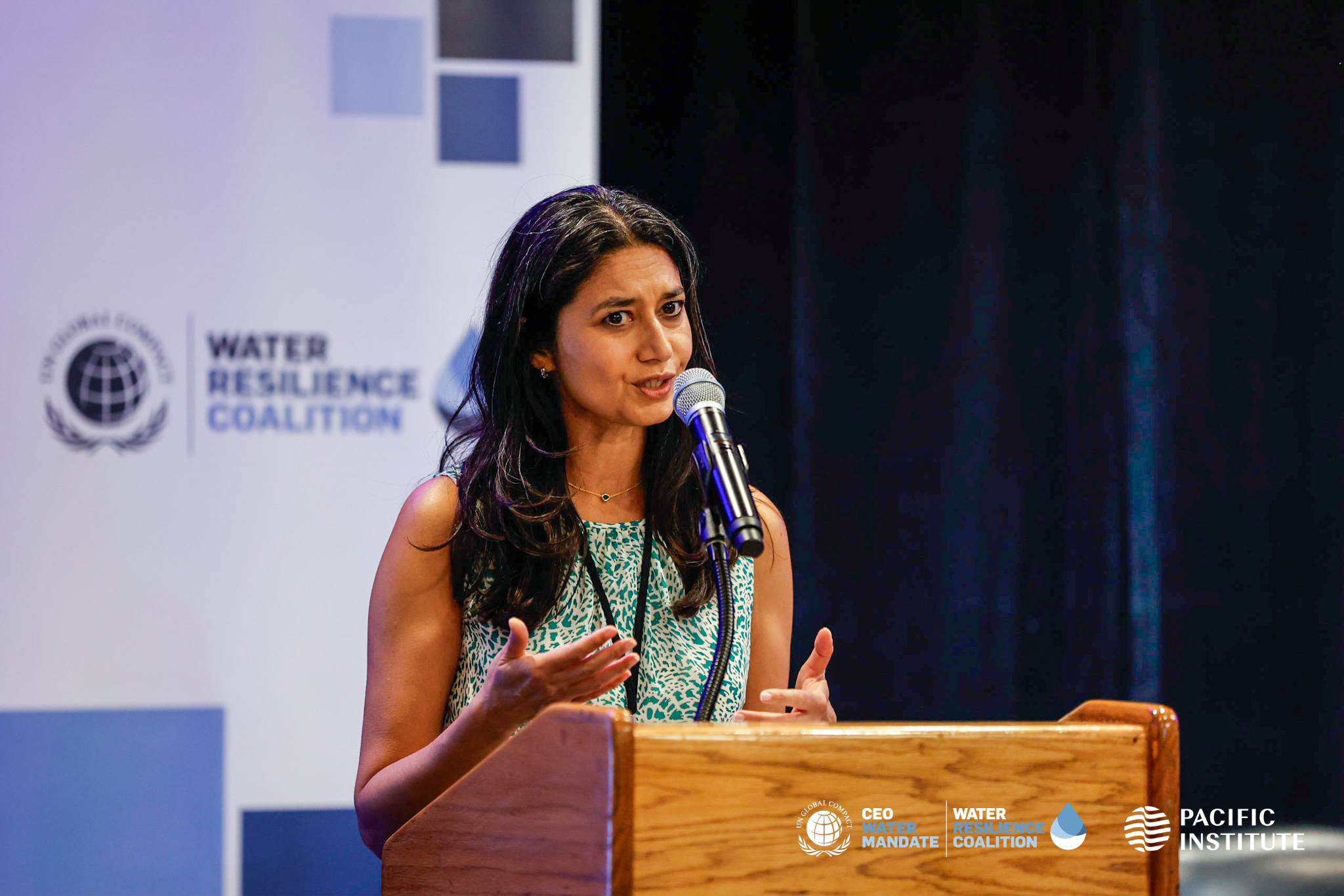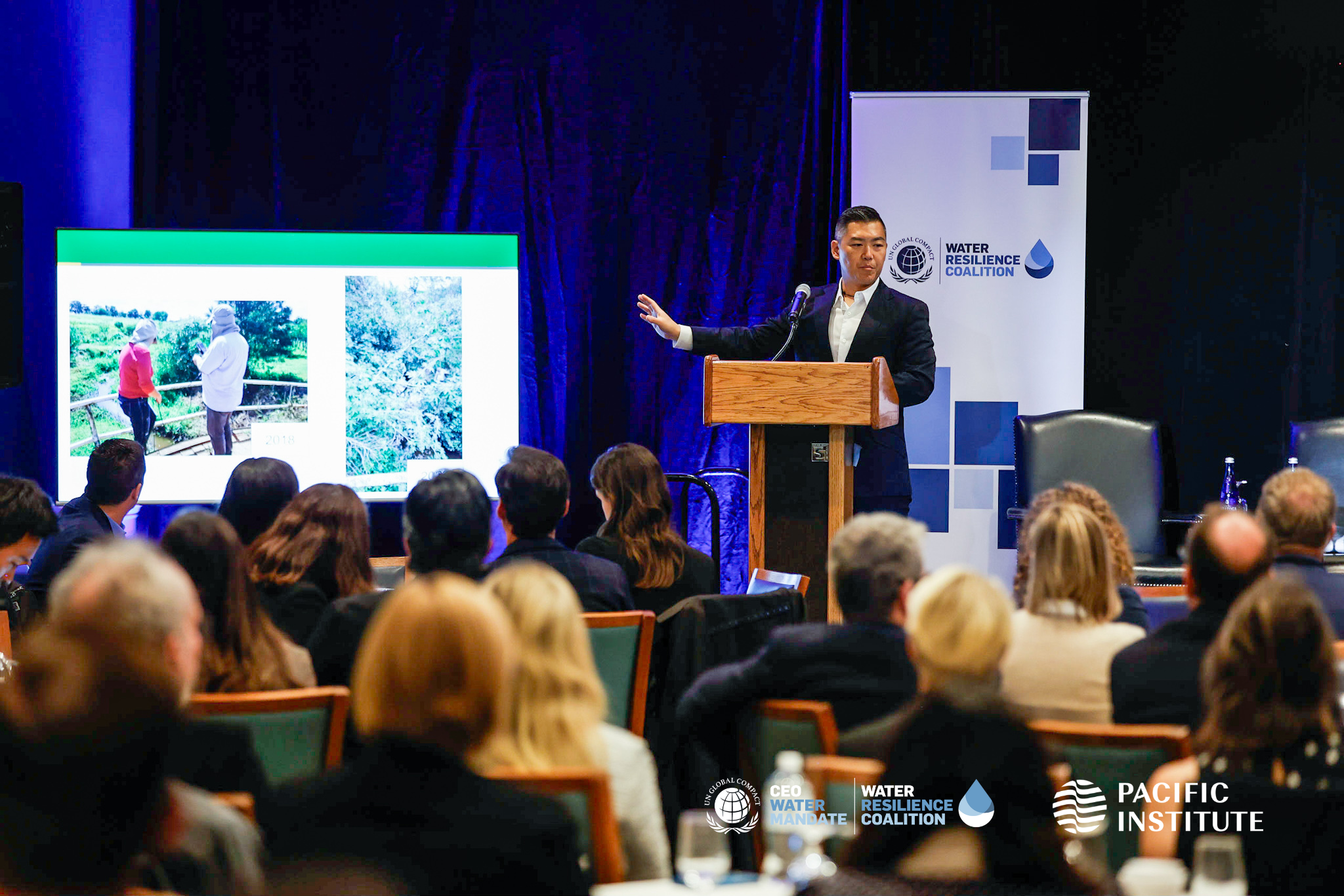 Looking Ahead
UNGA week did not merely set an agenda; it articulated a clear call to action. The ambition is tangible and achievable—with the committed vision, action, and investments of the private sector working in partnership with governments, NGOs, and other actors. 
2023 has been the year of the 100-basins movement. From the launch of the Business Leaders' Open Call to Accelerate Water Action at the UN Water Conference in March to the launch of the Forward Faster Water Resilience target in September, this momentum continues to grow.  
Looking ahead to COP28 in Dubai and the World Economic Forum Annual Meeting in Davos, additional landmark opportunities are taking shape. These will solidify and expand the private sector's commitment to water resilience and climate action.  
We are truly at an inflection point. Commitments must turn into actions.  
As companies coalesce around this 2030 ambition, the Water Resilience Coalition and CEO Water Mandate are powerful levers of change. We invite you to join us to make our shared ambition a reality.