Date: 21 March 2023 
Time: 17:45 – 19:00 EST  
Location: Invite Only
Type: Social
Convenors: CEO Water Mandate, Diageo, The Coca-Cola Company,  WaterAid, WASH4Work
Date: 22 March 2023
Time: 09:30 – 10:45 EST
Location: UN Headquarters, Conference Room #6
Type: Offical Side Event
Co-convenors: Aquafed, Ceres, CEO Water Mandate, International Chambers of Commerce, Alliance for Water Stewardship. 
Announcement of

the Business Leaders' Call to Accelerate Water Action
Date: 22 March 2023
Time: 15:00-18:00 EST
Location: UN Headquarters, Conference Room #2
Type: UN HQ Official Program
Co-convenors: CEO Water Mandate, Worldwide Fund for Nature, Wetlands Coalition, World Farmers Organization
Radical Collaboration for Water Resilience:
Action with our Greatest Allies in the Climate Crisis
Date: 23 March, 2023
Time: 09:00-19:30 EST
Location: The Yale Club 50 Vanderbilt Ave, New York, NY 10017
Type: Offsite / In-Person
Conveners: CEO Water Mandate, Pacific Institute, UN Global Compact
09:00 – 09:30
Attendee Arrival, Registration and Small Breakfast
–
09:30 – 09:50
Opening and Welcome
Join us as we create a space for businesses, civil society, governments and other groups to chart out the necessary next steps to move from commitment to concrete action for a water-resilient future.
–
09:50 – 11:30
Session 1 – We Can't Do It Alone:
Radical Collaboration for Accelerated Action in 100 Basins
What are the kinds of collective action projects that address root basin challenges and are at the scale needed to drive systemic changes? This session will showcase truly innovative projects with the opportunity for scaling and exploring the underlying elements that led to their success. It will also explore the challenges to achieve scale for these proven solutions.
–
12:00 – 13:00 / 14:00 – 15:00
Session 2 – Positive Water Impact:
Understanding and Measuring our Ambition for 100 Basins
Lunch provided between 13:00 – 14:00. Check back for updates on this the description of this session.
15:30 – 17:00
Session 3 – Financing our Water Ambitions:
Leveraging Corporate Investments to Enable the Open Call for Water Action
This session will look to showcase how collective private sector investments can unleash new financial innovation models that unlock new sources of funding for water. We will discuss opportunities to unlock new sources of funding and investments for water resilience, via blended finance, the capital markets, and catalytic capital from the private sector.
–
17:00 – 17:20
Wrap-up and Close
Sanda Ojiambo, Assistant Secretary General and CEO, UN Global Compact
Jason Morrison, Head of CEO Water Mandate, President of Pacific Institute
–
17:30 – 19:30
Celebrating Our Shared Water Ambition – the Open Call for Water Action Reception
Join us in an evening to celebrate collective action, ambitious acceleration towards SDG6 and the road ahead that businesses, civil society and governments have charted for a water resilient future. Everyone is welcome as we close the CEO Water Mandate's full-day by getting together to form new partnerships and strengthen familiar ones.
Date: 24 March 2023
Time: 09:30-10:30 AM EST
Location: UN Global Compact Offices (685 Third Avenue, 12th Floor)
Type: Workshop
Co-convenors: WASH4Work, CEO Water Mandate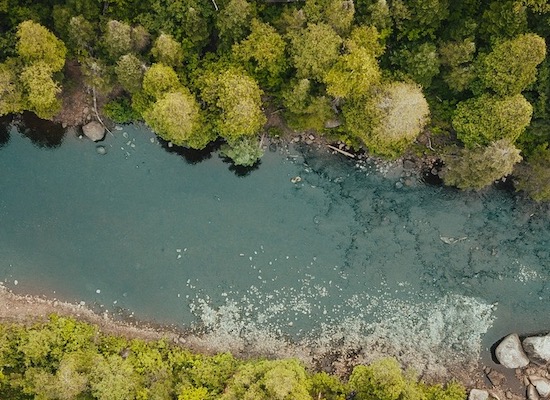 22 March 2023
09:30-10:45 EST
Nature-Based Solutions: Perspectives from the Field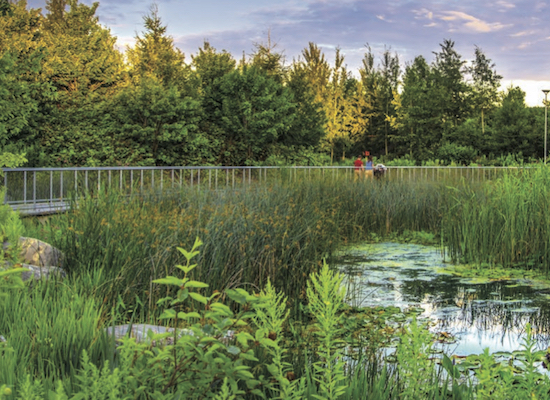 22 March 2023
12:30-13:45 EST
Corporate Perspectives of NBS for Water Security and the SDGs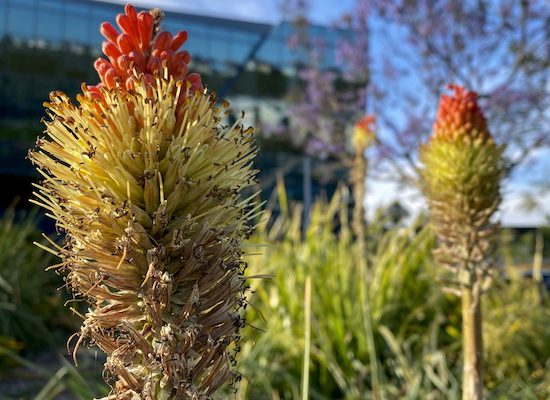 22 March 2023
14:00-15:15 EST
Nature-Based Solutions for Adaptation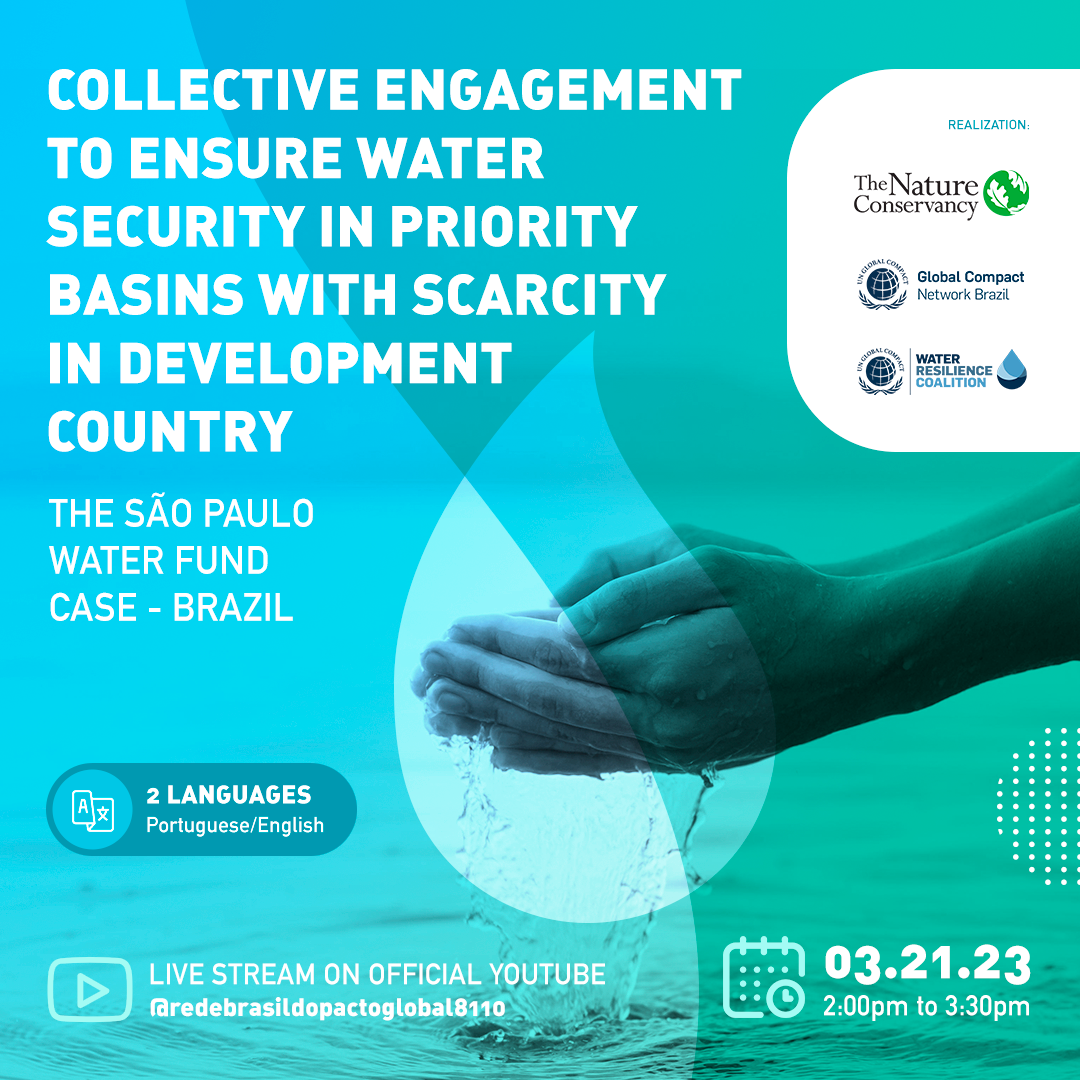 21 March 2023
14:00-15:30 EST
Collective Engagement to Ensure Water Security in Priority Basins with Scarcity in Developing Countries