Gruppo Hera Joins CEO Water Mandate
Posted by

Date

February 16, 2018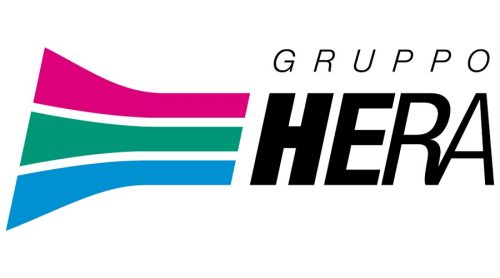 The CEO Water Mandate is excited to welcome Gruppo Hera as an endorsing company! Gruppo Hera is an Italian multiutility providing over 4.4 million citizens in 350 municipalities with waste management, drinking water treatment, wastewater treatment, and electricity and gas distribution services.
Sustainability plays a key role in the group's operations strategy. The utility integrates sustainability in its planning, control systems, and business activities.
A member of the UN Global Compact since 2004, Gruppo Hera joined the CEO Water Mandate to expand their sustainability efforts within their water operation's portfolio. On their website, Gruppo Hera reiterates its commitment to water stewardship by, "supplying all citizens with a safe, high-quality water source and returning it to the environment". In addition, Hera aspires to provide a non-stop supply and effective environmental management through continual investments, new technology, and innovative instruments.