WATCH: The Business Case for Water Stewardship
Posted by

Date

April 17, 2020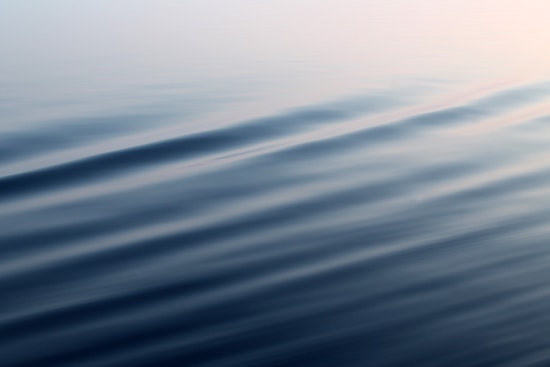 The CEO Water Mandate's new video "The Business Case for Water Stewardship" introduces key water stewardship concepts and explains why businesses must address water risks to protect their operations over the short and long term.
Although some businesses may choose to undertake water stewardship in part as a charitable action that creates good will, there is a powerful case for water stewardship as an essential strategy for businesses to ensure business viability amid water uncertainty and secure the stability of their operations.
This video introduces the top water risks faced by businesses and outlines effective approaches to mitigate these risks. The presentation includes discussion and examples of businesses tackling top water risks such as brand damage, operational disruptions, loss of license to operate, investor skepticism, and employee absenteeism due to lack of access to water, sanitation, and hygiene (WASH).
In addition to viewing the video, those new to water stewardship should consider taking the Water Stewardship University's 2-hour online class, Water Stewardship 101. This brief course further develops the content of this video and offers a road map for companies seeking to initiate or deepen a corporate water stewardship strategy.
Although the COVID-19 public health emergency must rightfully take precedence at this time, the Mandate invites businesses to consider the water crisis as a factor in protecting their businesses from disruption over the long term.