Profiles in Leadership: Water.org & Jennifer Schorsch
What Role Do NGOs Play in an Industry-Driven Organization? Water.org President Jennifer Schorsch Explains the Value-Add to the Water Crisis Debate
The United Nations Global Compact is the world's largest corporate sustainability initiative, but there's always a seat at the table for non-governmental organizations (NGOs) — partners working towards the same goals and creating shared-value initiatives with corporations to accelerate action.
Through collaboration with NGO partners, the Water Resilience Coalition (WRC) promotes collective action on infrastructure investment, supply chain monitoring, and innovation in the effort to secure water basin resilience for future generations.
Water.org — founded over 30 years ago by civil and environmental engineer and innovator Gary White and actor Matt Damon — aims to bring water and sanitation to the world, pioneering market-driven financial solutions to the global water crisis.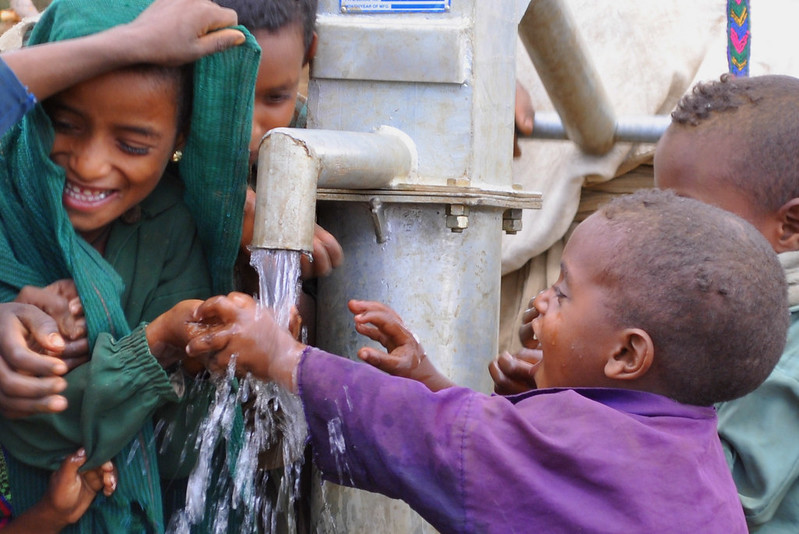 Water.org president Jennifer Schorsch explains: "As an NGO participating in the Water Resilience Coalition, we can help elevate the issue of the humanity of water. We can bring the perspective of those living without water and sanitation. We can drive home the importance of universal access to sanitation and water. We can help companies achieve their ESG goals while transforming lives, which is a win-win."
Schorsch joined Water.org a decade ago, after helping build another Water Resilience Coalition member — Starbucks — from a 150-store regional company to a global brand.
According to Schorsch, "Water.org is an opportunity to bring to CEOs and to corporations the perspective of those in the community surrounding their operations. We give them an opportunity to be positive stewards of both the environment and the communities in which they operate. And this in turn helps to ensure that they have a social and reputational license to operate in their communities.
"Corporate participation is imperative to solve the water and climate challenges that we face. The scale of the solution has to at least equal the scale of the challenge and corporations bring the power, the influence, the assets, and the know-how to solve this issue once and for all," she continues.
"People living in poverty are not a problem to be solved. They are a market to be served. Any society with the guarantee of safe water has a chance to realize its full potential," adds Water.org co-founder Gary White.
Bringing NGOs and Corporations Together on Water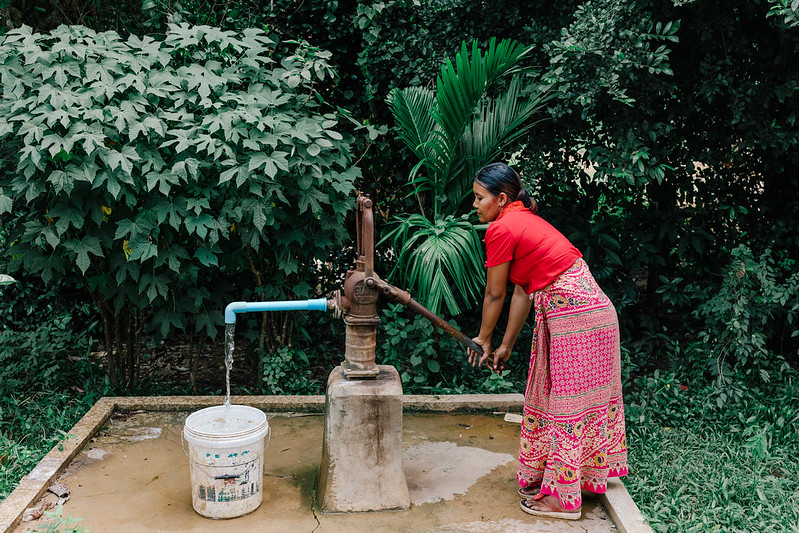 Other NGOs at the WRC table include Circle of Blue, Global Water Partnership, International Water Management Institute, The Nature Conservancy, Pacific Institute, WaterAid, Water Funder Initiative, and the World Resources Institute.
No one is immune to the impacts of climate and water disruption, but those living in poverty will feel it first and most dramatically. Women and children disproportionately bear the burden of water collection, and those living in poverty have the least resilience to impacts related to rising sea level or disruptions in water supply.
"I chose this work for two reasons," reflects Schorsch. "One, I care deeply about the environment and the sustainability of our planet. And secondly, I care deeply about women and girls' empowerment. Water is the way to enable gender equity. It is fundamental to making that possible. Women and girls every day spend 260 million hours collecting water to provision it for their families in that region. Think about the human potential that would be unleashed by giving them that time back."
Schorsch senses a moment in time to bring together the corporate and NGO worlds together to solve some of the biggest challenges — via the WRC and wider Global Compact — to create a world free of inequality, poverty and fresh water stress.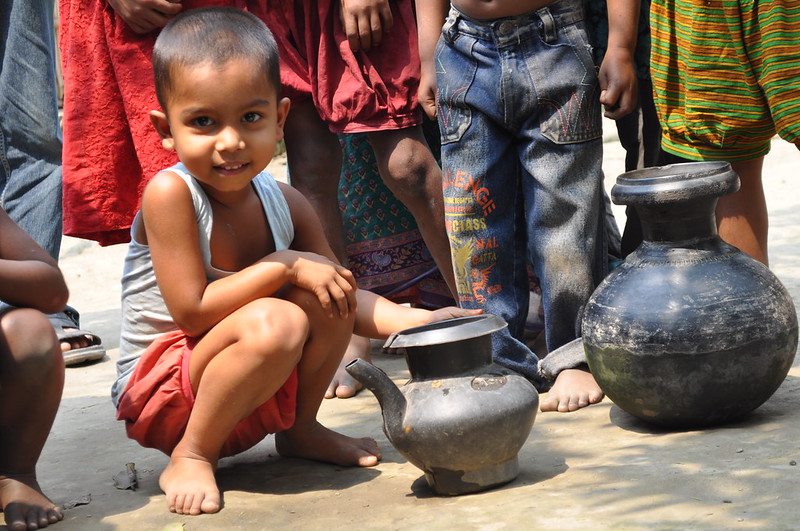 "If we want to have a more equitable world to break the cycle of poverty, to enable gender equality, to accelerate access to education, we have to solve water and sanitation. If we can't solve water, we won't be able to solve income inequality, gender equality, education, and we will not achieve a peaceable society.
"By being an NGO at the seat at the table with corporate partners, we can bring a perspective that will help them be better stewards of the planet and better stewards of the environment and help create a more equitable, sustainable world," concludes president Schorsch.