As the climate crisis intensifies, the world continues to grapple with its unfolding consequences across every facet of life, including water.
The COVID-19 pandemic only adds to these challenges, making freshwater resources an even more critical factor for the wellbeing of our communities, economies and biodiversity. Water is where the climate crisis will make its greatest impact — and where the lack of water access and sanitation takes an outsized toll in coping with the pandemic.
Today 3.6 billion people worldwide live in water-stressed areas, growing to more than half the world's population by 2050. If we take no action now, the world will be using 56% more water than is sustainable as soon as 2030. That means more and more places around the world – across all income levels – will face a 'Day Zero', when the taps run dry.
But there is a better path.
If we change the way we use and manage water, we can ensure sustainable, ample, and resilient freshwater resources for all. Working collectively at the global and local levels, we can improve the availability, quality and accessibility of water.
With that ambition in mind, seven global corporate leaders founded the Water Resilience Coalition in 2020 to advance a shared mission: to collaborate to ensure freshwater basins are able to consistently supply the needs of communities, businesses and the natural environment on which we all depend.
Just one year on, membership has grown to 19 globe-spanning corporations with $2.8 trillion market capitalization, and we're launching collective action in 11 basins in five countries in 2021.
The Water Resilience Coalition is an industry-driven, CEO-led initiative of the United Nations Global Compact CEO Water Mandate that aims to preserve the world's freshwater resources through collective action in water-stressed basins, alongside ambitious, quantifiable commitments.
As members, partners, and endorsers, we are urging other industry leaders to join the Coalition by signing a Pledge and working toward its three overarching 2050 commitments:
Net-Positive Water Impact: Deliver measurable net-positive impact in water-stressed basins where we operate, focusing on the availability, quality, and accessibility of freshwater resources. Net-positive water impact is achieved when a water user's contributions exceed its impacts on water stress in the same region.
Water Resilient Value Chains: Develop, implement, and enable strategies to support leading impact-based water resilience practices across the global value chain.
Global Leadership: Raise the ambition of water resilience through public and corporate outreach, as well as inspire other industry leaders to join the Coalition and sign a Pledge.
Through the Pledge and collective commitment, the Coalition has the ambition to positively impact water in 100 basins worldwide and to enable sustainable access to drinking water and sanitation to 100 million people by 2030.
The Coalition's work of catalyzing collective action is critical to building climate-resilient communities, improving ecosystem health and long-term economic prosperity. We have both the opportunity and the responsibility to align our resources and ambition with those of other sectors of society.
Join us in working towards a world with ample clean water for all, one in which our children and the generations that follow can thrive.
Signed,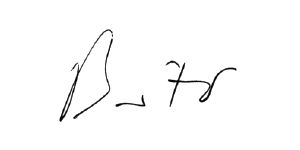 Carlos Brito, Chief Executive Officer, Anheuser-Busch InBev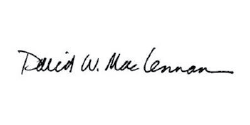 David MacLennan, Chief Executive Officer, Cargill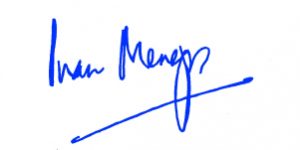 Ivan Menezes, Chief Executive, Diageo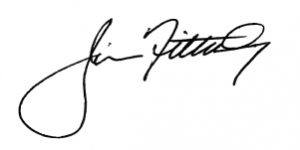 Jim Fitterling, Chief Executive Officer, Dow Inc.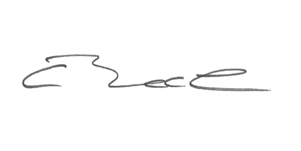 Christophe Beck, President & Chief Executive Officer, Ecolab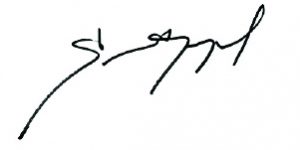 Sonia Syngal, CEO, Gap Inc.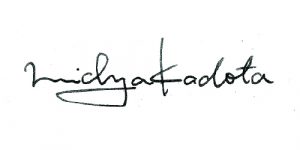 Michiya Kadota, President & Representative Director, Kurita Water Industries Ltd.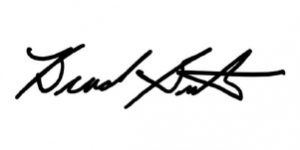 Brad Smith, President, Microsoft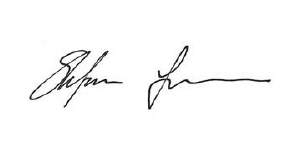 Stefan Larsson, Chief Executive Officer, PVH Corp.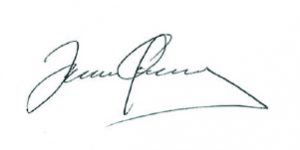 James Quincey, Chairman & CEO, The Coca-Cola Company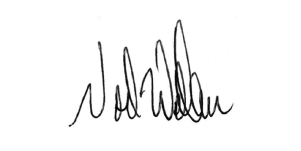 Noel Wallace, Chairman, President and Chief Executive Officer, Colgate-Palmolive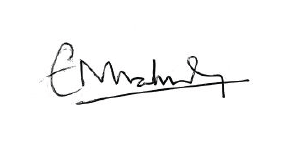 Emma Walmsley, Chief Executive Officer, GlaxoSmithKline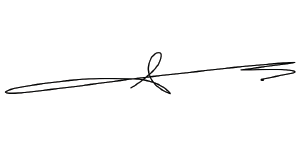 Dolf van den Brink, CEO and Chairman of the Executive Board,
HEINEKEN N.V.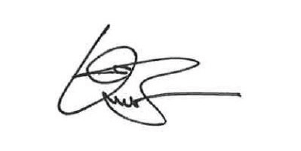 Keith Barr, CEO, InterContinental Hotels Group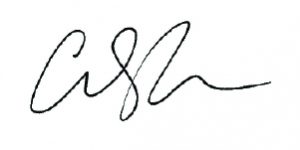 Charles V. Bergh, President & Chief Executive Officer, Levi Strauss & Co.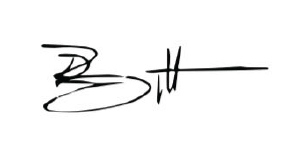 Roy Bagattini, Group Chief Executive Officer, Woolworths Holdings Limited
Partners
This letter is endorsed by the following organizations...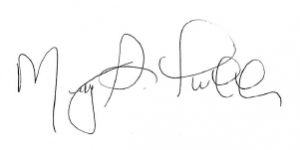 Mindy Lubber, CEO & President, Ceres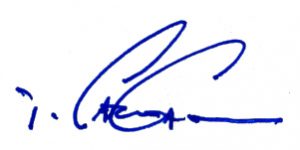 J. Carl Ganter, Managing Director, Circle of Blue; CEO, Vector Center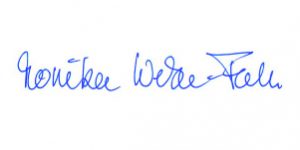 Monika Weber-Fahr, Executive Secretary, Global Water Partnership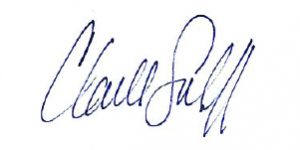 Claudia Sadoff, Director General, International Water Management Institute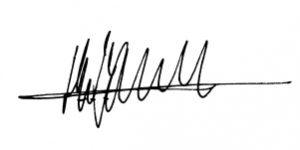 Henk WJ Ovink, Valuing Water Initiative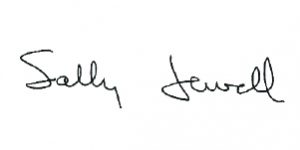 Sally Jewell, Interim Chief Executive Officer, The Nature Conservancy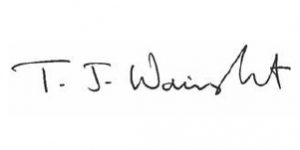 Tim Wainwright, Chief Executive, WaterAid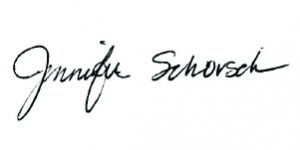 Jennifer Tisdel Schorsch, President, Water.org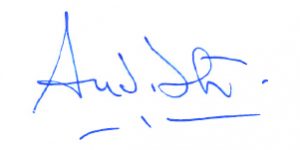 Andrew Steer, President & CEO, World Resources Institute