Globally we face a water crisis, of increasing competition to access freshwater resources and rapidly declining water quality, exacerbated by a changing climate. The key to thriving water-based economies, ecosystems, and societies under such shocks and changes is to collectively aim for water resilience.
Resilience is the ability of a water system, by its design and operation, to maintain its function and service provision under stresses and shocks (persistence), to adjust its configuration or operation in order to sustain its function under change (adaptability), or to establish a new function or "new normal" when the prior function cannot be maintained (transformability). A basin is water resilient by design when the water services expected by stakeholders, including ecosystems and communities, are available even when exposed to shocks and stresses such as climate change, extreme weather events, increased demand, etc. Addressing this challenge requires urgent collaborative action by all stakeholders across the public, private, and civil society sectors – as reflected by Sustainable Development Goal 6 (SDG 6) of the UN's 2030 Agenda for Sustainable Development. Joint dialogue and action are required at all scales, however targeted strategies are often focused at the catchment scale reflecting the local nature of water and the need for a local collective response.
Creating water resilience at the basin scale will require coordination, transparency, and alignment of common goals among all stakeholders: public, private, and civil society.
A resilient basin is a pre-requisite for the collective resilience for all the stakeholders; however, basin water resilience is a necessary but not sufficient condition for an individual stakeholder resilience. Additionally, a stakeholder can contribute to or detract from the overall resilience of a basin.
At the heart of measuring basin water resilience lies a common understanding of, and coherence among, key water metrics utilized by all stakeholders in a holistic manner. Common water accounting metrics can be used to evaluate water use and impacts on water resources with respect to the provision of critical water services (e.g., quantity, quality, accessibility, etc.), informing assessments of basin water resilience.
Hence, there is a need for a globally accepted Water Resilience Assessment Framework (WRAF) that supports a consistent and coherent set of water accounts at all scales that can be used to assess basin-level water system resilience and the contributions of stakeholders, individually and collectively, to resilience.
The CEO Water Mandate, in partnership with the Alliance for Global Water Adaptation (AGWA), International Water Management Institute (IWMI), World Resources Institute (WRI), and Pacific Institute (PI), have embarked on a journey to develop a common framework to develop basin water resilience. Formally launched in 2019 with seed funding from BHP, the framework will be developed through engagement with key stakeholders, incorporating their common accounting practices where available and developing shared understanding where divergence occurs, so that it can be applied by all water users, water managers, and decision-makers, in all water contexts, and at all water scales. The project is designed in three phases: Phase I (Landscape study completed in early 2020), Phase II (Framework development and pilot testing, ongoing), and Phase III (Implementation and outreach), with stakeholder engagement continued in parallel throughout the life of the project.
Objectives of this Research
The project aims to:
Present a globally accepted, comprehensive framework to measure and inform action to build water system resilience at the basin scale for all stakeholders, including ecosystems and vulnerable communities;
Encourage a critical mass of stakeholders to develop water resilient practices that contribute towards basin resilience; and
Help accelerate achievement of water security in all contexts, including the realization of the UN Sustainable Development Goals (SDGs) on water and water-dependent sectors.
The  Water Resilience Assessment Framework (WRAF) will create a connection between  dynamic hydrologic, economic, and social systems using  established water accounting metrics and leading resilience science relating to climate change impacts, and create consensus on a standard framework that can be used to measure stakeholders' respective resilience and their contribution to the basin resilience to achieve water security and sustainable development goals.
Academic and research organizations
Agricultural water users
Developers of water-related assessment tools
Donor organizations
Finance and investor organisations/platforms
Government agencies
Industry bodies
Industry
NGOs
Natural Capital
Reporting standards, Disclosure & Certification
UN Agencies and partner organisations
We want to engage with actors from the private sector, public sector, academia, and the broader water-related community to gather opinion and recommendations on how to develop our research scope and where to focus our energies in the short-term to start building a strong foundation for enduring results. We also wish to understand from attendants how our research might 'plug in and play' with other initiatives in advancing water resilience either at local or global scale that aim to improve the lives of our broader society in areas of public health, food security, climate mitigation & adaptation, and sustainable livelihoods, so that nobody gets left behind.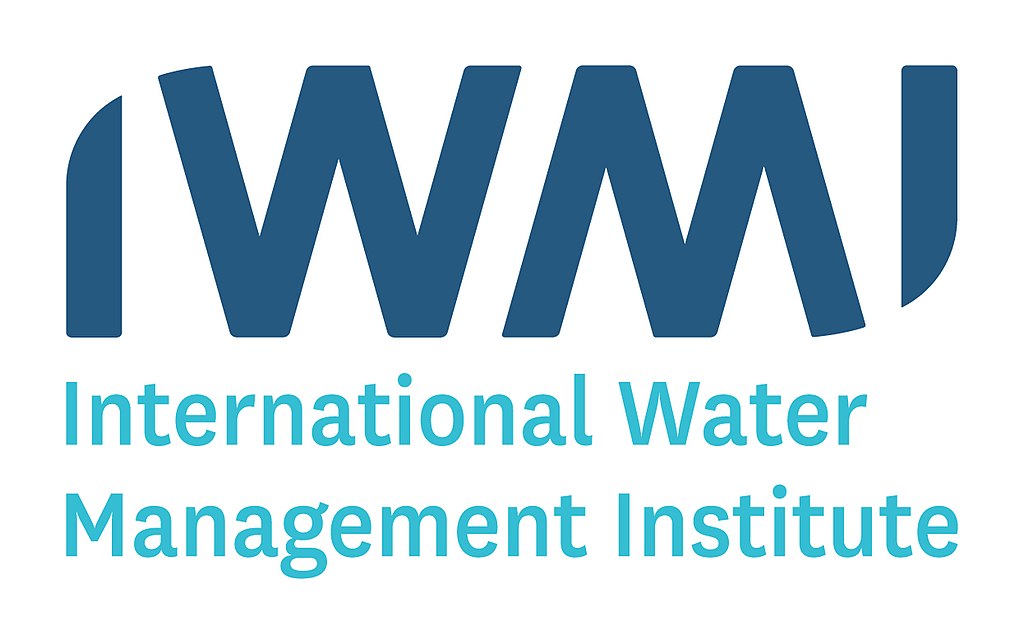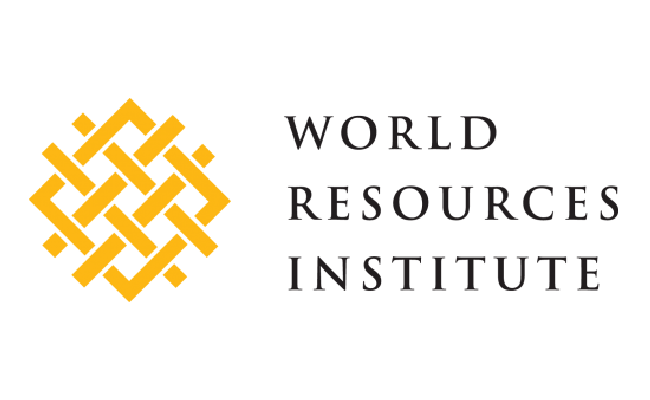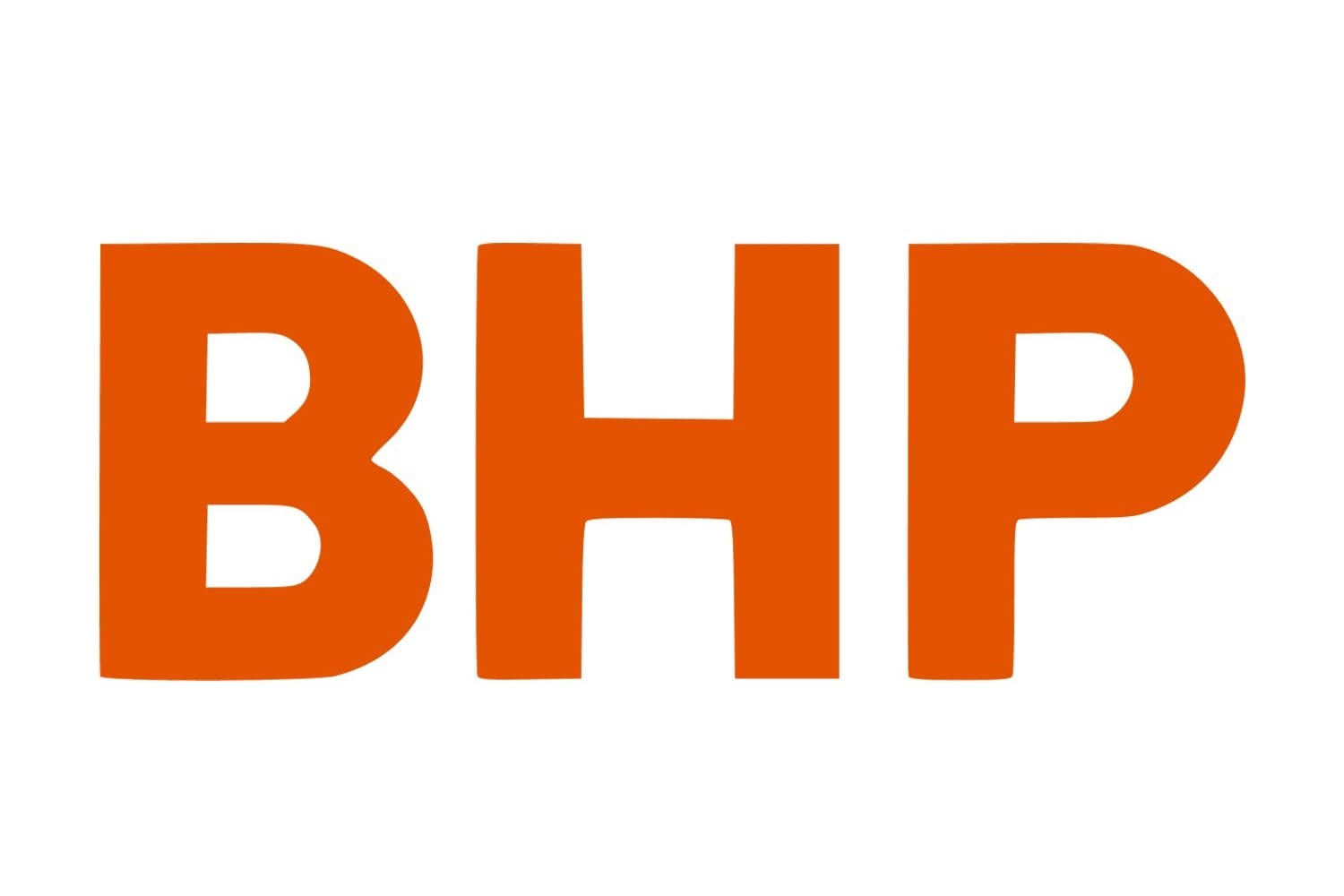 Stakeholder Advisory Group