The unsustainable development of human societies and economies is degrading ecosystems and watershed processes and functions, reducing nature's capacity to retain and filter water, sequester carbon, support biodiversity, promote social health and well-being, economic development and sustain agricultural productivity.
Nature-based solutions (NBS) provide a mechanism to adapt to climate and human-induced impacts while also reducing the severity of climate change through carbon uptake and storage and can be used to manage floods, droughts, and extreme weather events. NBS can also restore watershed and ecosystem health, and provide a wide range of co-benefits. Additionally, NBS (including green infrastructure) can be more flexible and resilient than conventional engineered solutions (gray infrastructure).
Implementation of NBS remains limited due to several challenges:
Lack of awareness about the potential benefits of NBS, from an ecosystem perspective and from a business perspective;
Lack of resources including under-investment by both the private and public sector and time and land constraints;
Weak project pipelines whereby projects are developed and implemented over too short a period (NBS are generally long-term projects) or where there is a lack of "bankable projects" (i.e. has sufficient collateral, future cash flow, and high probability of success, to be acceptable to institutional lenders for financing);
Lack of policy and governance frameworks to incentivize investments in NBS; and
Path dependency of organizational decision making
Despite the challenges, there has been an increase in private sector investment in NBS, where companies are making commitments to protect nature (such as deforestation-free supply chains) or integrating NBS into long-term sustainability plans. Companies are an important stakeholder for identifying financing for NBS or analyzing and advocating for more policies that facilitate investments in NBS due to their proclivity for innovation and their foresight in addressing business risks. This project complements all these efforts by identifying the range of benefits of NBS and developing a standardized accounting methodology.
This initiative aims to develop a standardized method to account for the stacked water and carbon benefits, and identify wider co-benefits of NBS for watersheds. This initiative will demonstrate how evaluating stacked benefits quantitatively and qualitatively can build the business case and show the investment potential of NBS for watersheds, as well as build awareness of their value.
Objectives of this Initiative
This initiative will produce a publicly available guide including steps, indicators, and methods to account for the stacked water and carbon benefits of NBS for watersheds, as well as identifying wider environmental, social, and economic co-benefits.
By promoting the quantification of stacked benefits of NBS, this method can help to:
Demonstrate the business case for NBS projects,
Demonstrate the effectiveness of NBS to deliver multiple benefits,
Evaluate the investment potential considering the interface with existing carbon and related markets,
Broaden support for NBS policies, programs and projects,
Identify opportunities and trade-offs among different NBS project beneficiaries, and
Increase transparency associated with decision-making, through a clear and standardized method
This method will be most useful for companies interested in responding proactively to shared sustainability challenges, as well as companies that are implementing or considering investing in NBS and would like to estimate and demonstrate the potential benefits of NBS interventions.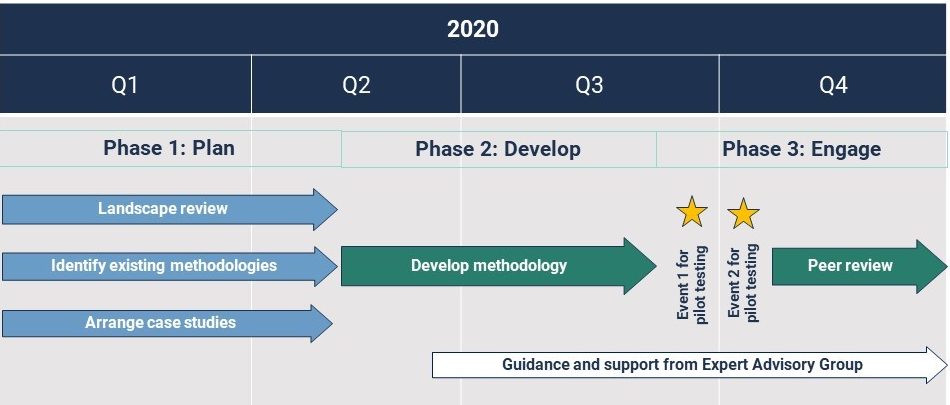 This initiative has three phases starting in Q1 of 2020 and ending in early 2021.
Phase 1:

Develop a landscape assessment using stakeholder interviews and desktop research to evaluate existing tools, resources, and case studies that account for the benefits of NBS.

Phase 2:

Develop a draft method building on existing tools and resources while considering spatial and temporal parameters, and adaptive governance paradigms to ensure the sustainability of NBS.

Phase 3:

Collect feedback from stakeholders in order to refine the method. The goal beyond Phase 3 is to test the method, explore valuing NBS benefits across different geographic contexts, and explore developing an associated tool for NBS implementers.
This initiative is being developed by a multi-stakeholder project team including the CEO Water Mandate, Pacific Institute, The Nature Conservancy, Danone, and LimnoTech. An expert advisory group will provide insights into the development and refinement of the method as well as strategic direction of the initiative. The expert advisory group comprises stakeholders with expertise in NBS from the public and private sectors, NGOs, academia, and civil society.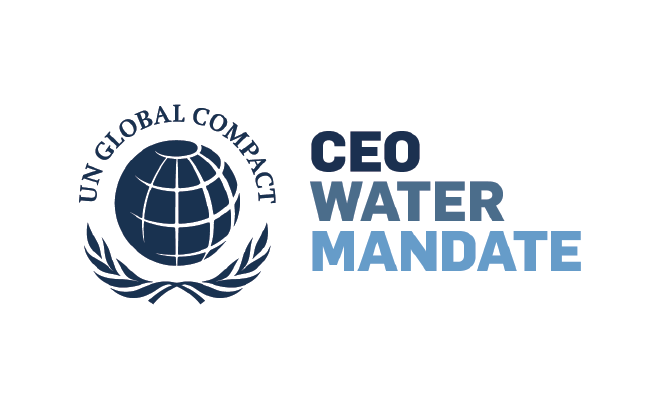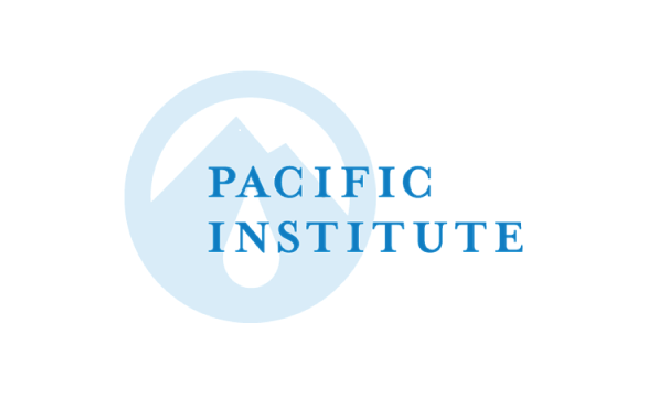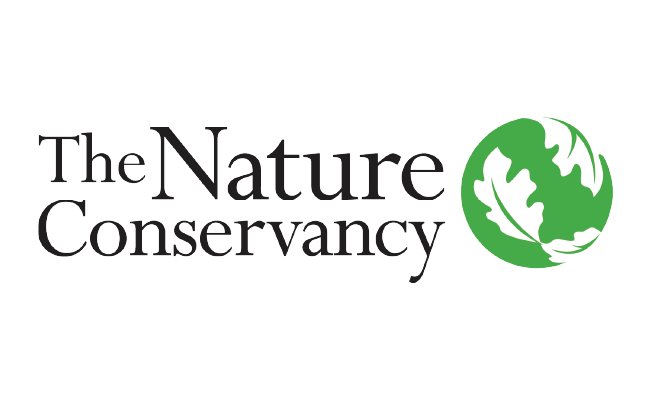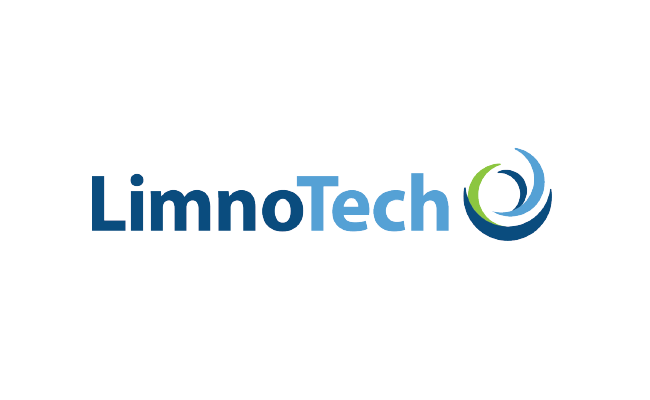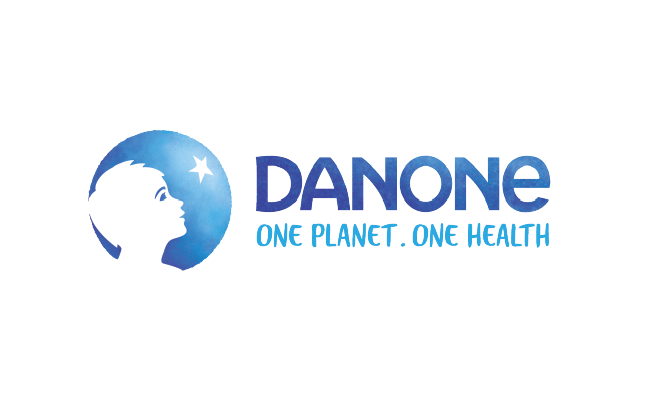 Funding support for this initiative comes from the CEO Water Mandate endorsing companies with the lead sponsors being Asian Pulp and Paper, Danone, and Microsoft.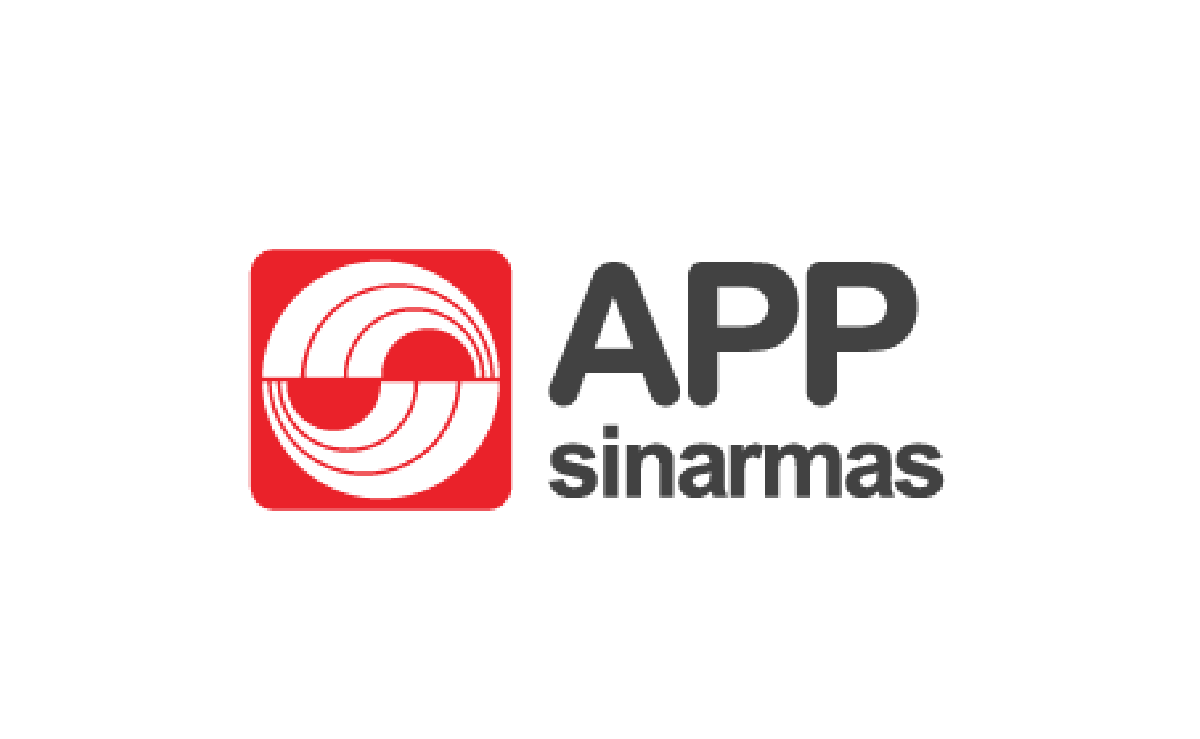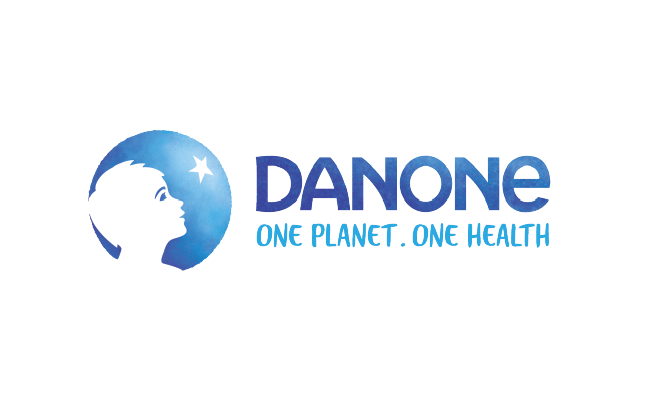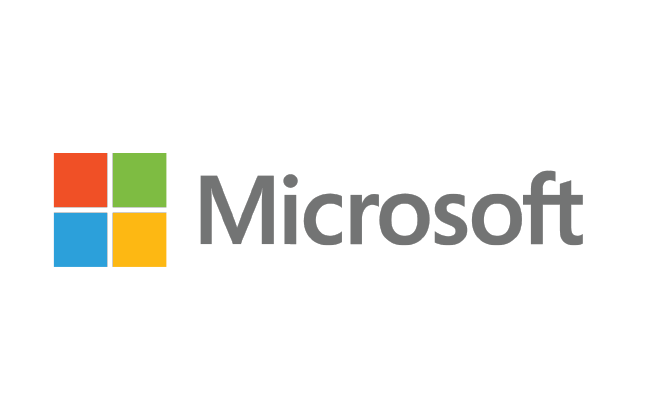 If you'd like to discuss how you and your organization can get involved with this NBS initiative or to hear more about project-related reports, upcoming events, or how to sign up to be a case study, fill out the form below.