International Research Centre for Earth Environment & Water (ICEE) Commits to the CEO Water Mandate
Posted by

Date

April 22, 2019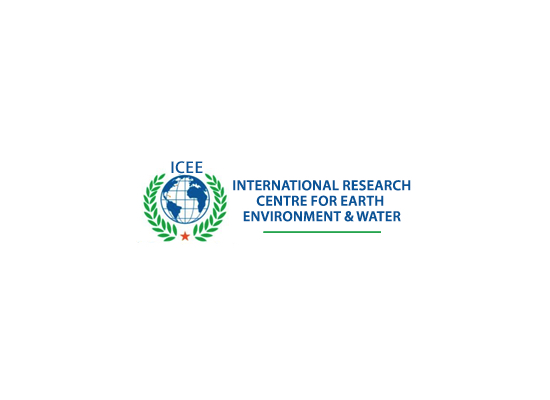 The CEO Water Mandate Secretariat welcomes the International Research Centre for Earth Environment & Water (ICEE) as its latest endorsing company! Via its endorsement of the Mandate in April 2019, ICEE joins a diverse, global community of over 150 companies that have made a commitment to advancing water stewardship.
Based out of Pakistan, ICEE is a research and development organization with a focus on earth, environment, agriculture, health, and water resources for the developing world. The organization provides monitoring and evaluation services on science and technology for both government and the private sector. ICEE's current projects include Seismic Hazard Assessment along the Kalabagh Fault, Developing Rainwater Harvesting Sites Using GIS, Studying Geological Safety of China-Pak Economic Corridors, and Groundwater Survey Using Geophysical Techniques. The organization has a research lab, library, and an online database for research and consultation activities.
To learn more about endorsing the CEO Water Mandate, click here.