Engenheiros Sem Fronteiras – Brasil Commits to the CEO Water Mandate
Posted by

Date

May 10, 2019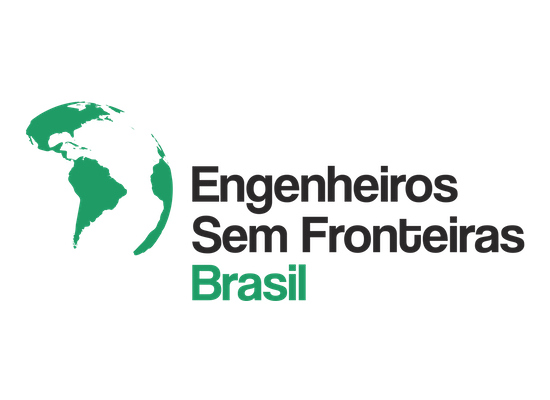 The CEO Water Mandate Secretariat welcomes Engenheiros Sem Fronteiras – Brasil as its latest endorsing company! Via its endorsement of the Mandate in March 2019, Engenheiros Sem Fronteiras – Brasil joins a diverse, global community of over 150 companies that have made a commitment to advancing water stewardship.
Engenheiros Sem Fronteiras – Brasil is a part of the Engineers Without Borders International (EWB-I) network, an international solidarity organization for engineering and technology. EWB-I's mission is to partner with disadvantaged communities to improve their quality of life through education and implementation of sustainable engineering projects, while promoting global dimensions of experience for engineers, engineering students, and similarly motivated non-engineers. The goal of Engenheiros Sem Fronteiras – Brasil is to help its members develop their maximum potential and enable them to focus on making quality projects in their communities. With approximately 2,000 volunteers, 63 centers throughout the country, 500 completed projects, and 250 projects in progress, the organization aims to promote human and sustainable development through engineering.
To learn more about endorsing the CEO Water Mandate, click here.